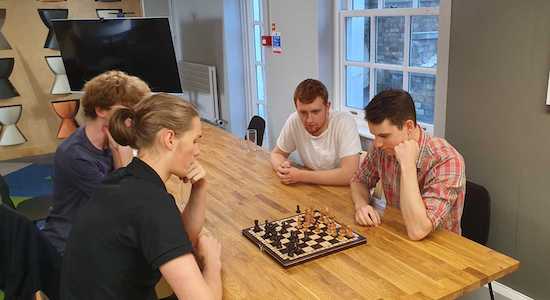 Paid internships in Cambridge, UK
Our software development summer internships are for people ready to get involved and make a difference to how we work.
You'll never be asked to make the tea or do the filing. You'll be part of the team, and given guidance and support to help shape the future of our products.
You'll work on a variety of activities, including building proof of concepts, doing data investigation, integrating our technology with other products, product testing and support.
Check back later in 2023 for news of our 2024 internship program.
Why choose an internship at Cambridge Intelligence?

Earn some cash
All of our internships are paid. You'll earn £350 a week.

Get hands-on experience
You'll be hands-on from the beginning, writing real product code.

Work with mentors
Work with a buddy, your go-to person for help, support and guidance.

Experience real projects
Work with our customers, shipping code and solving their problems.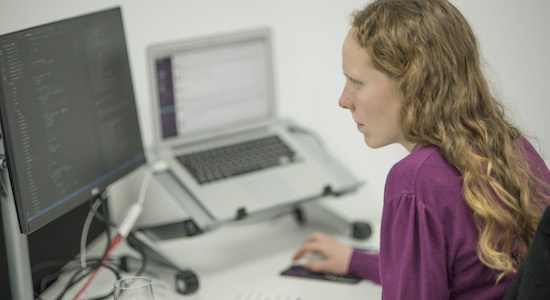 What's the role about?
You'll be involved in all aspects of software development including prototyping, product demonstrations, and product testing.
Working with our data visualization software, you'll help design and build new demos and features. Your best work will even be shipped to customers.
Our whole team will become your mentors, but you'll also be assigned a buddy – someone to help you learn about building quality software products. On Fridays, you'll have the freedom to work on your own projects – a chance to try new things and learn new skills.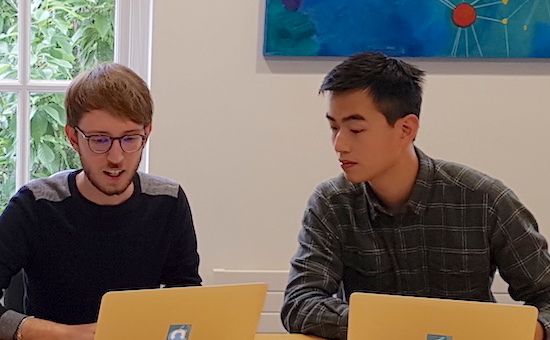 Are you the right fit?
We're looking for people who
Are able to program effectively (experience in any language is fine)
Are curious about new technologies.
Can collaborate and communicate well within a team
Bonus skills
We're especially keen to speak to students who
Are familiar with JavaScript and its frameworks
Have a strong interest in, or experience with, data visualization
Meet our interns
Every summer we welcome interns to our team. And without fail, we're blown away by how smart and enthusiastic they are.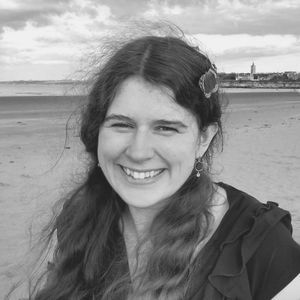 Alice Lynch
Software Developer
"For the first few weeks I was given the time I needed to learn and get up to speed with the product. But within the first month I was already able to start coding – which gave me a lot of confidence."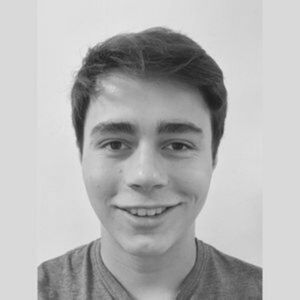 Alex Ramsay
Software Developer
"It's great knowing that I've contributed to a real commercial product. It's been a fantastic learning experience, from build steps and processes to sprints, QA testing and pull requests."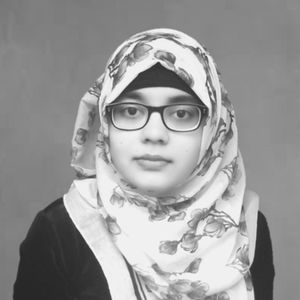 Khadeja Sajjad
Software Developer
"The team really valued my input. They listened to me and used my contributions to improve the product. I've enjoyed my experience so much, and fingers crossed, I may return!"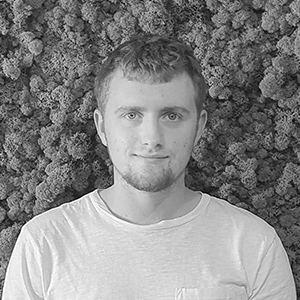 Toby Drane
Software Developer
"The real benefit of an internship here is, unlike other software companies, we work on real projects and products, for real customers. I felt like I had a voice and my ideas were valued."