Our technology powers applications for the world's most successful anti-fraud, cybersecurity and intelligence organizations.
Since 2011 we've helped high-profile governments and businesses around the globe keep their systems and processes safe.
We save our customers significant development effort and costs so they can bring their data visualization and analysis products to market on time and within budget.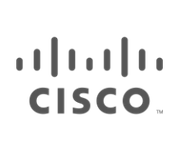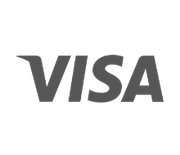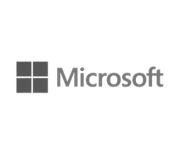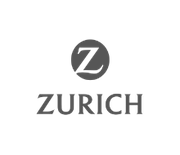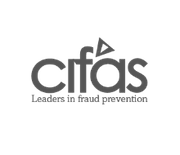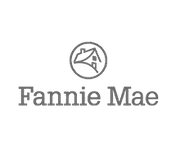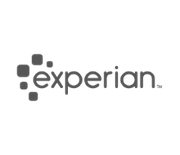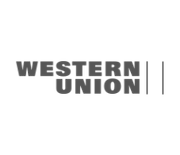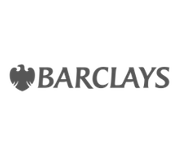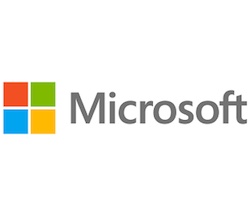 "We chose Cambridge Intelligence because their products provided the level of support and documentation we needed. It also has the best performance and the right combination of features to provide that intuitive access to data our users needed."
Huw Edmunds, Solution Architect, Microsoft Services
We help customers achieve measurable ROI
The organizations we work with invest heavily in data collection, storage and management. To uncover the value hidden inside, that data must be in a format that anyone can explore and understand.
Our data visualization technology is the most cost-effective way to do this.

Uncover insights
Our technology makes unusable data accessible with intuitive and insightful visual analysis capabilities.

Save time
Our toolkits are easy to use, widely supported, rigorously tested and deliver a fast and predictable developer experience.

Stand out
Customize every aspect of your visualizations so they stand out from the competition and deliver powerful results.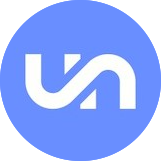 "Adding graph and time visualization to Unstruk Lens was a game changer – revealing connections, patterns and time-based insights that can help businesses make fast and well-informed decisions when it matters most."
Chris Katz, Head of Product and Engineering, Unstruk Data Inc.
Our customers build ground-breaking products
We're trusted by everyone from national governments to multinational corporations, Fortune 500 companies to innovative startups.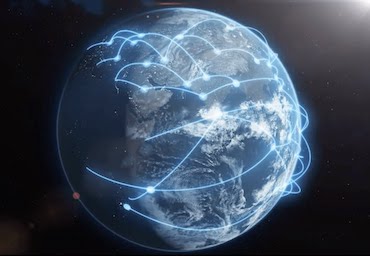 We have global reach
Over 260 customers, in 40+ countries, across 6 continents rely on our technology and expertise to make sense of their connected data.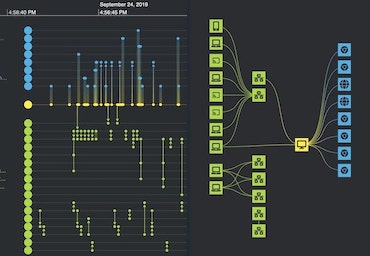 We're trusted
We've worked with hundreds of cyber, fraud and law enforcement organizations to understand their workflows and user needs.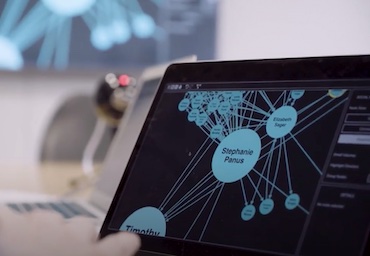 We're reliable
In a market where open source options or off-the-shelf products exist, customers choose our high-quality, long term solutions.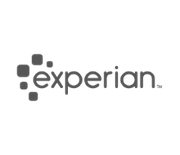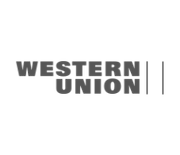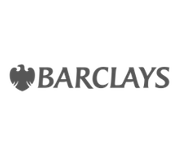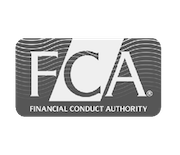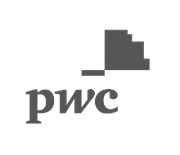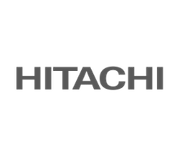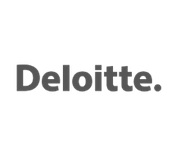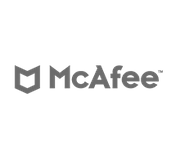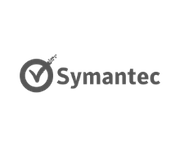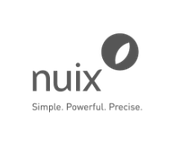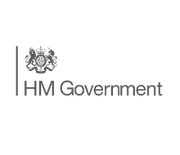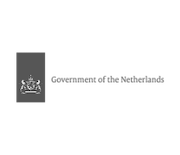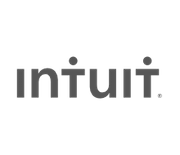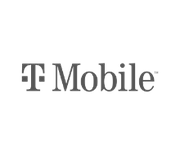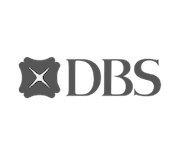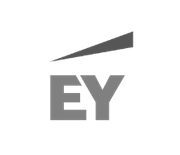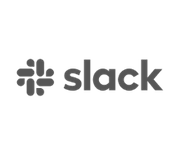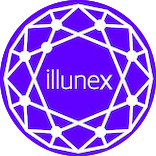 "Our users have been so impressed with the data visualization and search functionality we've built with KeyLines. It's impressed investors too – we received $1m funding, which is almost unheard of for a one-year-old Korean company."
Park Bong-Kyung, Chief Marketing Officer, Illunex
Customer success stories
We're trusted by organizations to solve their most critical data visualization challenges for fraud detection, law enforcement and security, cyber security, infrastructure management, regulatory compliance and more.
GraphAware Hume: graph-powered insights
See how Hume, GraphAware's graph insights engine, makes levels of insight skyrocket for the European Space Agency.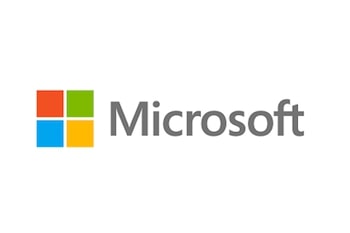 Microsoft: Police Contact Management plaform
How our partnership with Microsoft Services UK is helping police forces improve their response to incidents.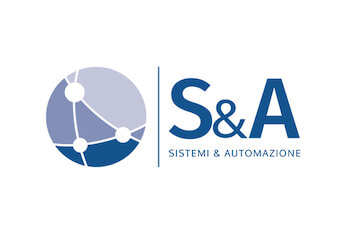 Sistemi & Automazione: COMINT data analysis
The TETRAS product, built by our Italian partner Sistemi & Automazione, turns raw data into admissible evidence.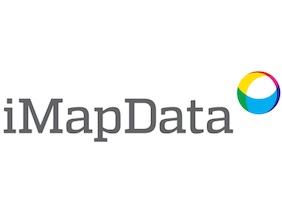 "The developers experimented with the SDK and really liked it, our business stakeholders appreciated the use cases on the website, and our customers are delighted with this new approach to data exploration."
Neil Sobin, VP of Product Development, iMapData
Common questions
Who are Cambridge Intelligence?
We're the world's leading supplier of data visualization technology. From law enforcement to cybersecurity and fraud detection, we work with organizations around the globe. Every day, thousands of analysts rely on our technology to 'join the dots' in data and uncover hidden threats.
What's your company history?
Cambridge Intelligence was founded in 2011 by data visualization expert and CEO, Dr Joe Parry. Joe continues to own and run the business with support from his experienced management team.
We've been profitable from year one and shown impressive growth ever since, making us a reliable partner for your organization.
How safe are your products?
We build our products with security in mind. Some of the world's most security-conscious organizations and businesses rely on us, including police forces, national governments and global banks.
Our software is totally self-contained: it's hosted on your own servers inside your corporate firewall and doesn't need an internet connection.
Who are your partners?
Through our Technology Alliance, we partner with high-profile organizations like Microsoft, Amazon and Neo4j. They share our mission to help people understand graph data.
What kind of relationship can we expect to build with you?
What sets us apart is the unrivaled skill, experience and service provided by our team of data visualization experts. The developers that built the toolkits offer day-to-day support, so you'll get fast, reliable responses to every technical query.
There are also opportunities for training and consulting.
What other benefits are available to customers?
We invite customers to join the Connected Data Visualization Consortium (CDVC).
The group gets together every few months to meet other data visualization practitioners, discuss the future of data visualization tools and share ways to maximize ROI.