The ReGraph Toolkit
The React toolkit for graph visualization
Build game-changing graph visualization products that turn connected data into insight.
With ReGraph's simple data-driven API, it's quick and easy to add graph visualizations to your React applications.
Ship custom, high-performance graph visualization to your users, wherever they are.
Uncover insight, understand threat
Connected data is all around us. It's in financial transactions, communications records, IT networks and beyond. The best way to understand it is to visualize it.
Applications built with ReGraph offer new ways to join the dots in your data, revealing threats and hidden insight.
Not using React? Check out KeyLines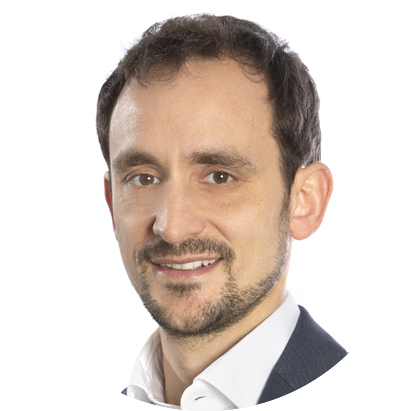 "Integrating ReGraph into our intelligence platform took little effort. The added value of the graph and time bar visualization, on the other hand, is massive. Our customers love the additional possibilities, as they now have new views that improve their decision-making process."
Built for React
For React developers, ReGraph offers a simple and clean coding experience. It has familiar logic, easy state handling and well-documented props.
You can choose where your data is stored, and how the component looks and behaves. It works in any browser, on any device, and integrates readily with any server or database.
It's a completely flexible way to build a custom graph visualization application in React.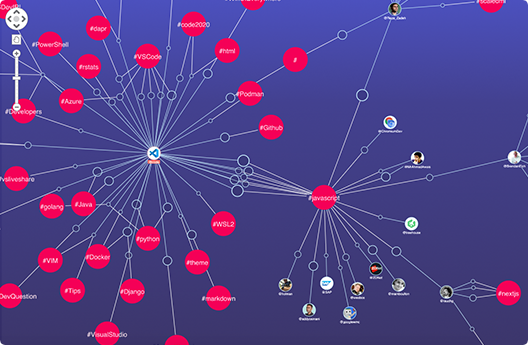 ReGraph is

Powerful
ReGraph makes it easy to build powerful graph visualization applications. Everything has been carefully optimized for performance, from its layout algorithms to its supercharged graphics rendering engine.

Scaleable
You'll want to share your graph visualizations. Modern web technologies power your ReGraph applications, so you can easily roll them into other tools and deploy to anyone, anytime.

Simple
ReGraph comes with tutorials, demos, downloadable code, a carefully crafted API and a live-coding playground. Combined with our awesome support, you'll be ready to visualize your graphs in no time.
ReGraph's advanced functionality
Are you ready to get started?
Our customers
Since 2011, we've helped thousands of developers to build graph visualization applications with our toolkit technology.