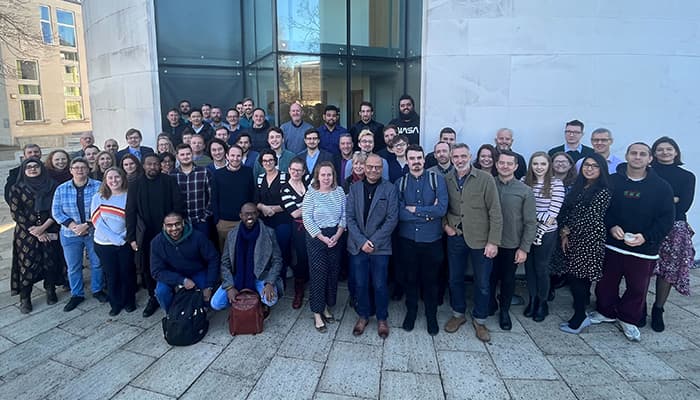 We want to see your projects succeed
Every graph visualization and timeline application is different. Your data, your users, the questions they're trying to answer: they all influence the tool you need to build.
It can be a tough challenge without the right support.
We've been helping teams build market-leading graph visualization applications since 2011. Our people, expertise and processes are all on-hand to get you where you need to be, quickly.
Dedicated data visualization expertise
We specialize in connected data visualization, meaning we have unparalleled knowledge and experience to share.
Build the best application
Our commercial development team will help from the earliest stages of your project.
They'll ensure you have everything you need for a successful evaluation, providing API deep dives, answering technical questions and helping you create the best visualizations possible.
Get in touch with our commercial development team through your account manager or customer success manager.
Long-term collaboration
Once you become a customer, our customer success team is on hand too.
They're dedicated to helping you progress, with check-ins as often as you need. They can also answer commercial questions and connect you with our in-house experts for everything from product roadmap sessions to code reviews.
Contact our customer success team:
[email protected]
Expert first-line support
Customers appreciate our developer support team as a valuable resource.
First-line support is handled by the developers who build our toolkits, meaning you always get an authoritative, helpful response – often with a handy playground link to explore.
Getting your project off the ground

Product demonstrations
Getting buy-in from stakeholders is the foundation of any successful project. Developers, product managers, designers, CTOs – everyone will have an opinion.
Our commercial development team can run product demonstrations to anyone who'll benefit from them, helping you get buy-in and set off on the right track.

Project health checks
Our health check sessions will help you get even more out of our toolkits.
Our commercial developers will review your application and suggest possible enhancements, from extra features to code improvements and ways to boost performance.

Roadmap sessions
We release new versions of our toolkits year-round.
Our roadmap sessions, led by our product managers, will keep you informed of what's coming up and give you the chance to influence our plans. We also offer previews of major up-coming features, so you try (and give feedback on) the new API first.
Getting market feedback
Some of our customers choose to take a proof of concept license, to build their business case before moving to a full license.
Our POCs offer full access to our toolkits and support, just without the ability to distribute your application to users. It's a great opportunity to get market feedback, find pioneer customers or even seek investment, without the commitment of a full customer license.
Product launch and beyond

Visualization workshops
Our toolkits are packed with functionality. We run regular workshops, taking a deep dive into a specific feature to get you up to speed quickly.
As each workshop is 1-to-1, we'll customize the content to match your scenario, and leave plenty of time for you to pick our experts' brains too.

New joiner sessions
Teams change all the time. It shouldn't slow you down.
We're happy to run custom sessions with your new joiners, helping them find their way around the toolkits, including a quick tour of the API, documentation and demos.

Expert support
No matter what stage you're at with your visualization project, our expert support teams are on hand.
If you come across a particularly gnarly issue that we can't resolve by email, our devs will find the right person to jump on a call and get you back on track.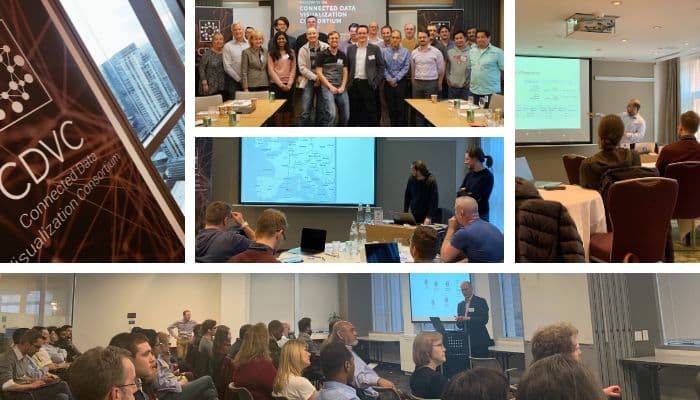 The Connected Data Visualization Consortium
A unique benefit of being our customer is membership of CDVC. Our meetings, usually held online, are a great way to:
Learn how to maximize your data visualization ROI
Meet other data visualization practitioners
Get inspired and discuss the future of data visualization tools
Meet the Cambridge Intelligence team
Steer our product roadmap