Careers
Join our team in the UK and US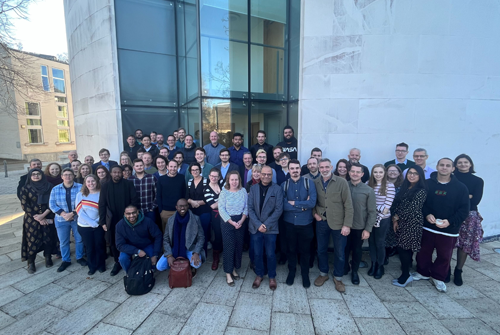 We're always looking for talented new teammates.
From developers to marketers, salespeople to accountants, we're a smart and inquiring bunch who love finding neat solutions to gnarly problems.
We offer the ideal place to expand your knowledge, make an impact and grow a great career.
So if you want to belong somewhere where your contributions matter, where you help to solve some of the world's most urgent challenges, where you can do your best work, join us!
Our latest opportunities
We're looking for a super-organized legal compliance professional who's ready to take a leap forward, with this career-defining opportunity to roll out a new compliance function.
Are you a graduate with a flair for digital marketing and an appetite for all things tech? This is a fantastic opportunity for you to develop your marketing knowledge, experience and network.
To thrive in this role, you should relish working with cutting edge technology. You'll enjoy the culture of working in an SME and you'll make a huge difference to the success of our growing business.
We're always keen to hear from people who are interested in
working with us – even if we aren't currently hiring.
Send us your CV and we'll get in touch if a suitable role comes up.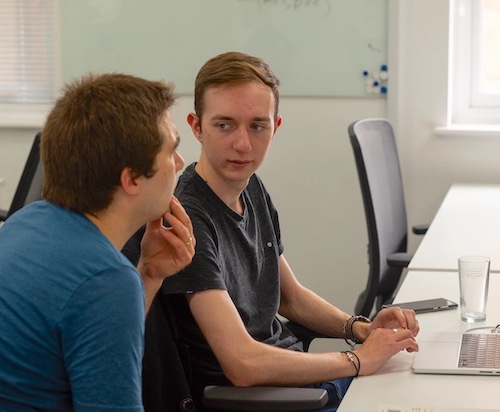 Graduate Program
Looking to get your career in tech off to a flying start?
Our graduate program gives STEM graduates an accelerated route into the software industry.
Over 12 months, you'll become an integral part of our software development team, and experience every other part of the business too. At the end, we hope you'll stay on with us. If not, the experience will put you in great demand among other employers.
Our paid internships
An internship with Cambridge Intelligence is not your typical summer job.
Our interns make a real difference. We won't give you mundane work just to fill time. You'll join projects and make a real contribution to our products.
We'll make sure you get the support you need to make the most of your opportunity, too.
Check back for news of our 2023 internships.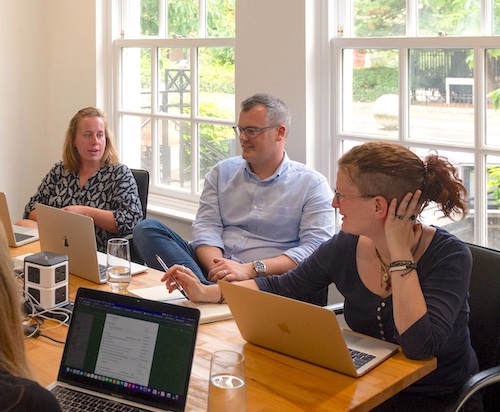 ♻️ Making a positive impact 🌍
From our charitable donations to our commitments to sustainability and team well-being, we're building a business that our team is proud to work for, our customers love to deal with, and that feels part of the community.
Our benefits

Development days
Develop skills for your future with 5 fully-funded professional development days every year.

Flexible working
Fit work around your life, with flexible hours and the option to work remotely up to 80% of the time.

Medical & dental
Stay healthy with our medical and dental insurance, and access to mental health support. Add family cover for a fee.

Bonus scheme
When we hit targets, we celebrate! Enjoy bonuses of up to 10% of salary.

Flexible leave
Want longer holidays? Buy the extra days you need or sell the ones you don't.

Plan for your retirement
With a contributory pension (UK) or Simple IRA Retirement Plan (US).

Relocation packages
Looking to cut your commute? We help cover the costs of relocating to be near our HQ.

Comprehensive insurance
We've sourced a range of life and illness cover, giving peace of mind for you and your family.