Introducing KronoGraph
Timeline visualizations that drive investigations
Visualize events unfolding
From transactions to meetings, every event happens at a point or duration in time. Successful investigations need to understand how those events unfold, and how they're linked.
KronoGraph is the first toolkit for scalable timeline visualizations that reveal patterns in time data.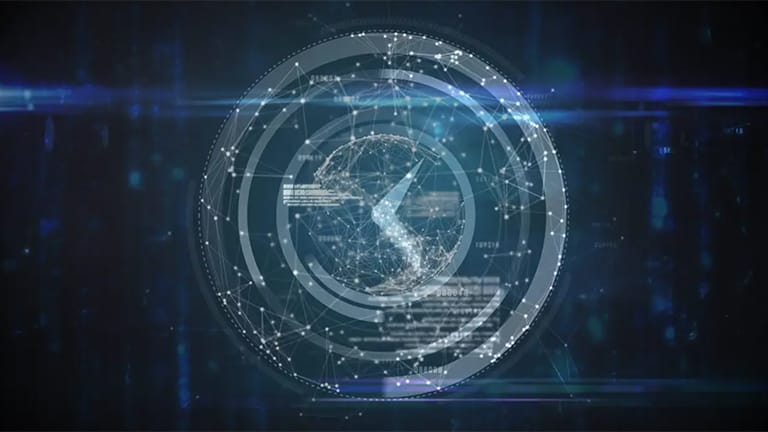 Build interactive timeline tools to explore how relationships and events evolve
Scale to thousands of events
Whether you need to investigate phone calls between two people or IT traffic across a whole enterprise network, KronoGraph provides a rich, interactive view of the data.
Transition smoothly from an aggregated high-level summary to individual events, powering investigations as they grow.
Find specific events in time
Investigations often rely on identifying specific points of interest: a person, an event, a connection.
With KronoGraph's interactive lens view you can scroll through time, uncover anomalies and patterns and zoom into individual entities that reveal the hidden story in your data.
Extend your network visualizations
KronoGraph works as a standalone tool, or integrates seamlessly with our graph visualization toolkits so you can explore your graph data in a completely new way.
It offers the flexible and fine-grained control over styles and interactions you'd expect from a Cambridge Intelligence toolkit. You build the investigation tool with exactly the look and feel you want.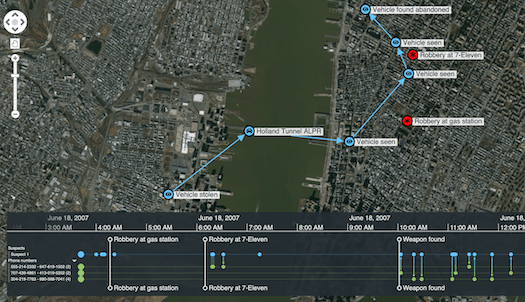 Why visualize time?
Most graphs have a time dimension. KronoGraph brings them to life.