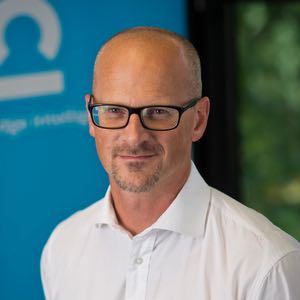 Joe Parry
Founder & CEO
Joe has worked on visualization systems for intelligence work for the last two decades, doing software development, design, systems architecture and more experimental research projects.
His achievements include a PhD earned as a member of Stephen Hawking's research group.
Joe sets the overall agenda for the company from both commercial and technical perspectives.