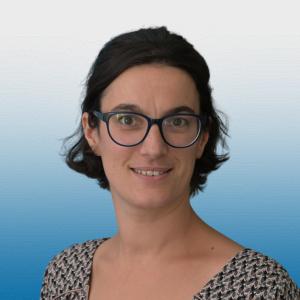 Céline Ramond
Head of Customer Success
Céline heads up our customer success team, ensuring our customers have the best possible experience from the moment they start working with us.
That covers everything from coordinating demos and training to offering best practice advice for our products.
She has a PhD in Physics and over seven years' experience in account management and business development in the technology sector.