Cambridge Intelligence Life
The work we do matters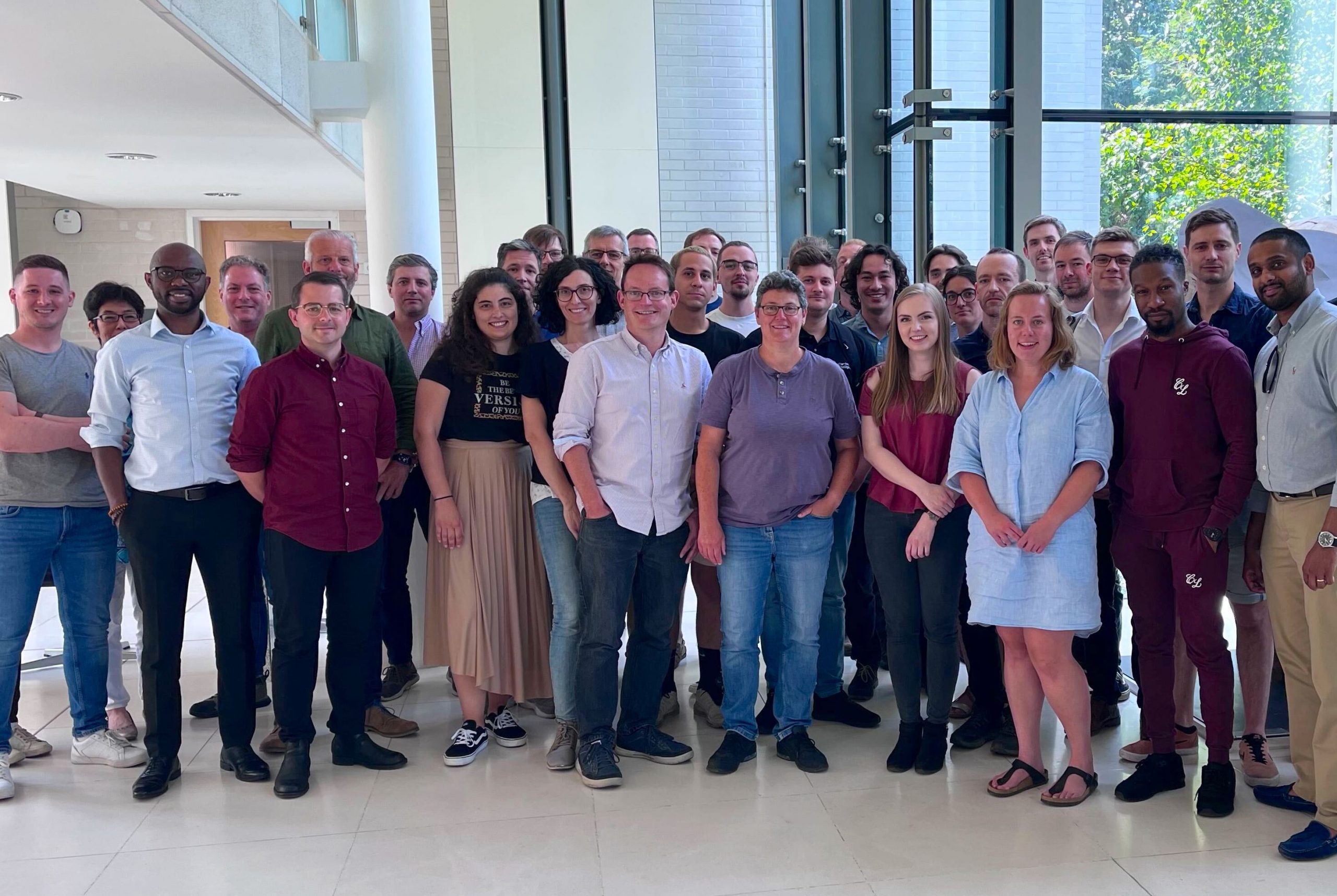 Our data visualization tools are part of something big. They help catch criminals, stop cyber-attacks and unmask fraudsters. The work we do matters.
Our people are part of something big too – all great individually, but even better together.
From developers to marketers, salespeople to accountants, we're a smart and inquiring bunch who love finding neat solutions to gnarly problems.
Our priorities
It's important to us, and to our customers, that our products can be trusted. That means never saying "that'll do" or releasing things before they're ready. Instead, all our teams put quality first when we commit to a project.
To support this, we've created an open environment of feedback and friendly debate. You'll learn a lot here, but we'll learn from you, too. From day one, we'll encourage you to get stuck in, have an opinion and be willing to share it. A simple "what if…?" can have a big impact.
So if you want to belong somewhere where your contributions matter, where you help to solve some of the world's most urgent challenges, where you can do your best work, join us!
What else matters to us?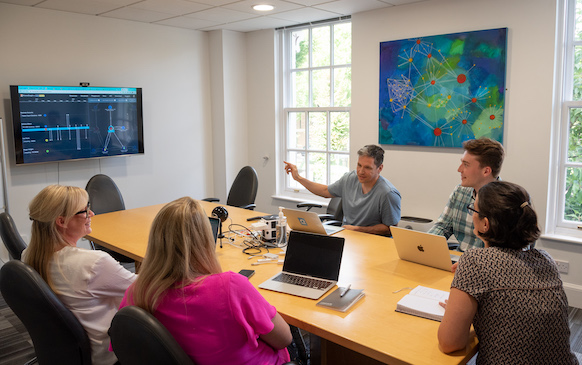 Stability and growth
We're a successful, growing business, with the opportunity of a scale-up and the stability and resources of an established company. We think it's a neat mix.
We're proud to have grown since day one without any external investors. The secret to our success is the brilliance of our products and staff. You won't be just another cog in the machine here – we make sure everyone's contribution is recognized and rewarded with quarterly bonuses.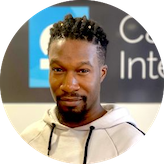 "People are themselves here, and one thing that stands out is their kindness. There's always somebody willing to lend a helping hand, whether I need technical help with writing code, or support when jumping on customer calls."
A flexible and healthy work-life fit
We don't expect you to be online at midnight, chugging Red Bull and wondering why the words on the screen won't stay still.
We want you to do your best work with us, and that starts with a healthy relationship between work and life – not finding time for life around work.
That's why we've embraced hybrid working, with up to 80% WFH and flexible work hours to help you find the right fit.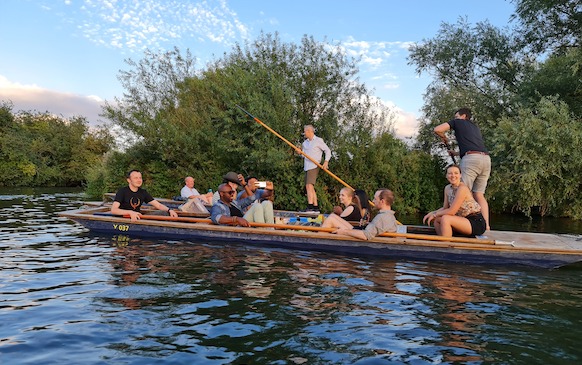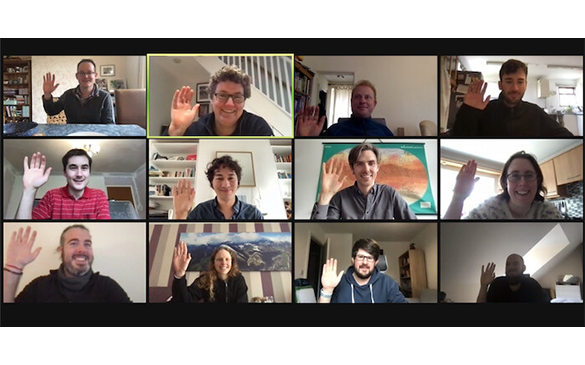 Having a positive impact
We've built a business that our team is proud to work for, our customers love to work with, and that feels a part of the community.
From our commitment to ethical licensing to our community work and net-zero goals, we're bringing positive change.
You'll help us keep improving, too, with groups dedicated to sustainability, equality, diversity and inclusion, ethics and staff well-being.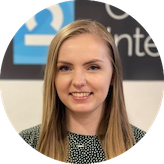 "I learn new things every day, whether I'm trying to fix a bug, building a feature or in my own training time."
Your professional development
We hire great people and invest in their future, with funded professional development plans.
You'll have the full support of your colleagues, too. New teammates often comment on how approachable and open everyone is here – help is never more than a Slack message or quick chat away.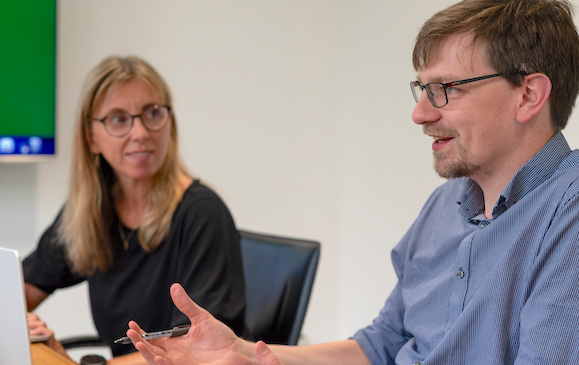 The social side
We definitely value the importance of downtime. (All work and no play, etc, etc.)
When you join us there'll be plenty of activities on offer, from punting, picnics and escape rooms to gliding over the Cambridgeshire countryside.
We're game for anything – if you have any bright ideas, join the social committee and we'll get it started!
What really matters?
But what really matters isn't the perks – it's the people and the culture.
The chance to learn alongside all sorts of folks. Enough time to get the job done, recognition for what you do, and respect for your life outside work – where you don't dread the question "what do you do?".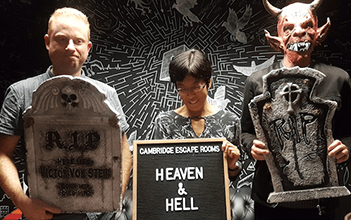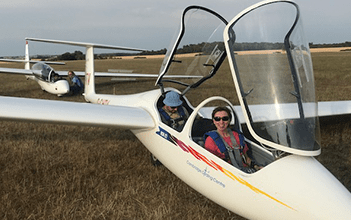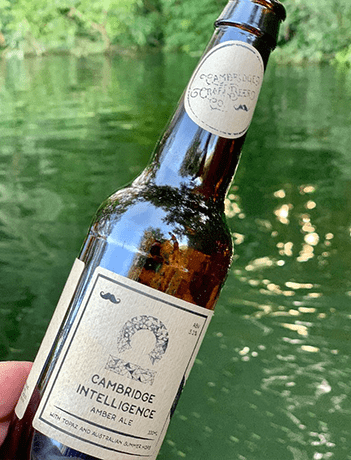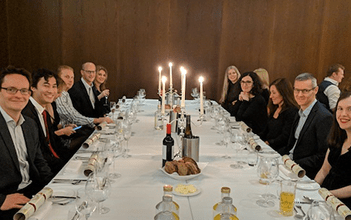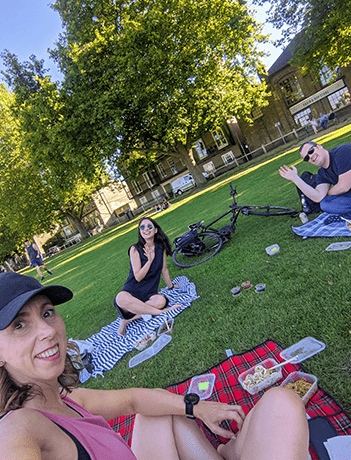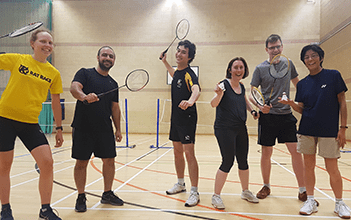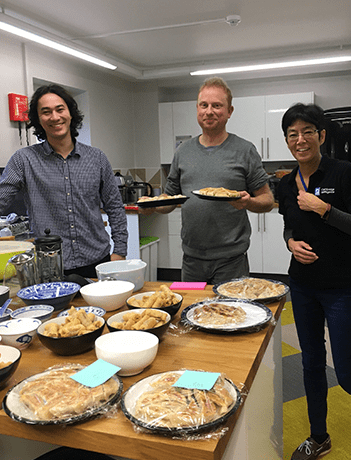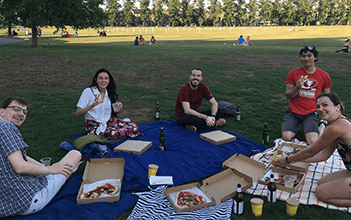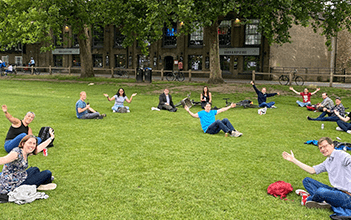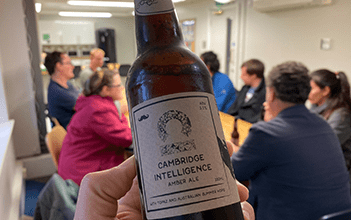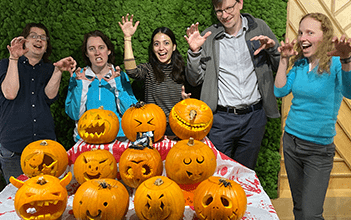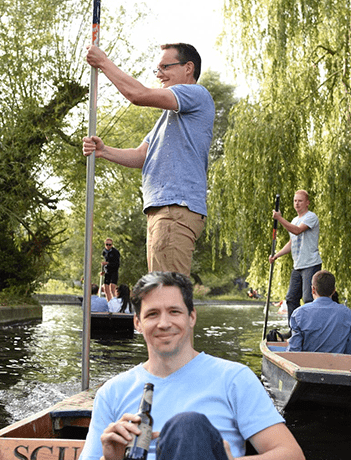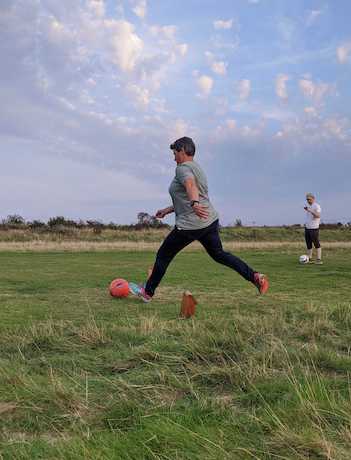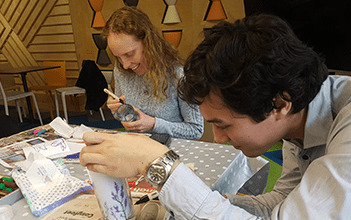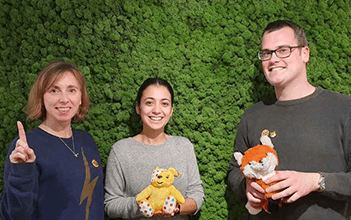 Our values
Our values have been shaped by all our people over the years. They represent the best of us, and how we strive to behave each day with each other, with our customers, and with the wider world.
Our core values are to be:

Responsibly ambitious
Be great at what you do and do what's right

Refreshingly open
The best teams run on honesty, integrity and trust

Always learning
We'll give you the support, time and resources you need to grow

Supportive
Step in when someone needs you, and ask for help when you need it

Cosmopolitan
We're building a fun, friendly and diverse team where everyone can be themselves
Our values
Our values have been shaped by all our people over the years. They represent the best of us, and how we strive to behave each day with each other, with our customers, and with the wider world.
Our core values are to be:

Responsibly ambitious
Be great at what you do and do what's right

Refreshingly open
The best teams run on honesty, integrity and trust

Always learning
We'll give you the support, time and resources you need to grow

Supportive
Step in when someone needs you, and ask for help when you need it

Cosmopolitan
We're building a fun, friendly and diverse team where everyone can be themselves