Our Impact
The ways we're bringing positive change
At Cambridge Intelligence, we have five core values that inform all our interactions: with our customers, our communities and our environment. They support a constant effort to make a positive impact.
But we don't want you to just take our word for it.
On this page, you'll see some of the ways we're making Cambridge Intelligence a business that our team is proud to work for, our customers love to deal with, and that feels part of the community.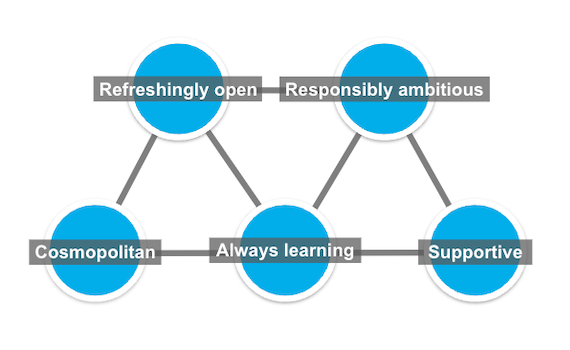 Staying green
We're building a business that doesn't contribute to global climate change.
Led by our Green Initiative Group, we've made commitments to minimize our carbon footprint and publicly share our progress through TechZero – a partner of the UN's Race to Zero program.
Specifically, we aim to:
Remain carbon neutral from 01 June 2019
Halve our carbon footprint by the financial year 2025/26
Keep our baseline and per-employee emissions below 2019/20 levels, even as we grow
Share ideas and knowledge with other businesses
Hit Net Zero by the year 2030.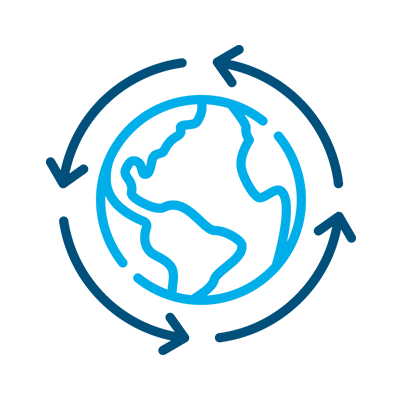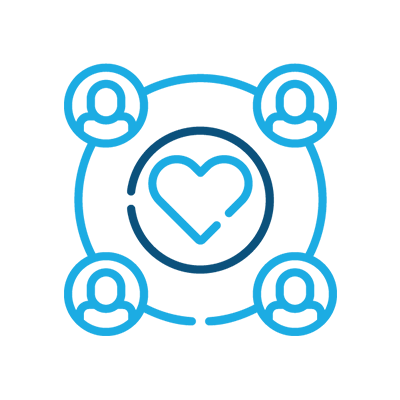 Giving back
One of our core values is to be responsibly ambitious. We strive to be great at what we do, but also do what's right. For us, part of that is sharing our success and experience with the wider community.
We sponsor the Cambridge JavaScript and NodeJS meetup group, providing a free, open and friendly way for developers of all skill levels to meet and learn.
Our charity support program encourages Cambridge Intelligence staff to raise funds for the charities they care about, with all contributions matched by us.
We also donate directly to charities. Since 2021, we've shared a total of £120,000 with organizations that work tirelessly to improve people's lives.
Diversity and inclusion
The tech industry is one of the least diverse and most unequal around. We want to play our part in changing that.
We're helping to widen participation through accessible work experience placements, internships and graduate programs.
We're also trying to build more diverse teams by actively encouraging applications from under-represented groups.
There's still a long way for us to go, though. That's why our internal DEI group meets regularly to share ideas, make recommendations, and lead practical changes that will make Cambridge Intelligence a more diverse and inclusive business.
We'll use this page to report back on our progress.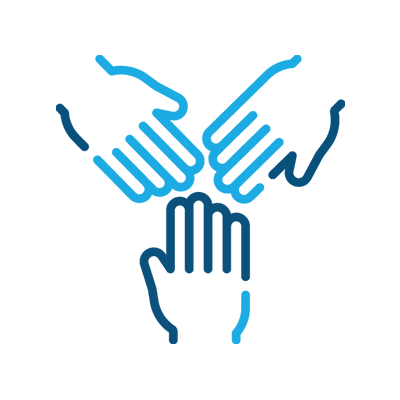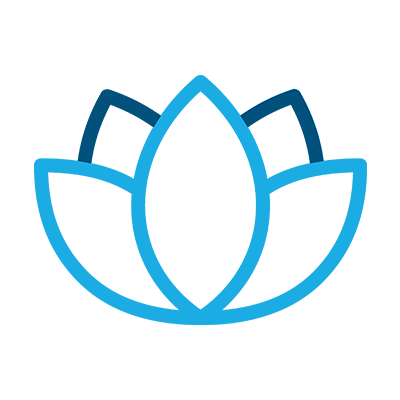 A focus on wellbeing
Being part of a growing business can be exciting, but we know there are times when being busy stops being fun and instead becomes a problem. We've put in place a number of initiatives to protect work-life balance, and help our team keep physically, emotionally and mentally well.
Our flexible working policy helps people fit work around life, rather than the other way around
We combine remote work with weekly 'team days', to encourage team cohesion and avoid isolation
We have trained mental health first aiders in-house, as well as professional counselling available to all staff as part of our private healthcare package
We organise regular social events, ranging from sports days and cookery classes, to meals out and escape rooms.
Governance and ethics
We believe that better data visualization makes the world a safer place.
Our customers are proof of that. They do some incredible things with our technology, from preventing cyber-attacks and detecting fraud, to stopping terrorism and the exploitation of children.
Sometimes, however, people ask to integrate our toolkits into projects that could be mis-used. Our ethical licensing policy ensures our customers' activities align with our commitment to working in a fair and ethical way.