Our resources
Explore our webinars, reports and customer stories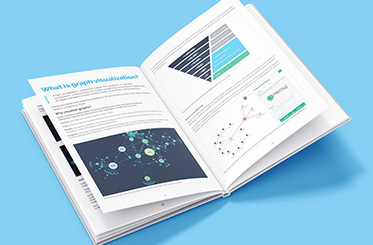 Our white paper reports cover data visualization best practice and real-world industry use cases.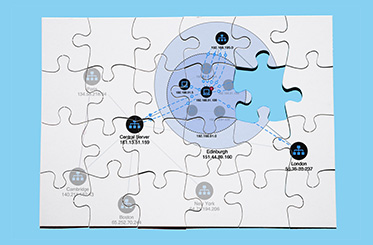 See how our toolkits solve real world challenges, from law enforcement to supply chain analysis.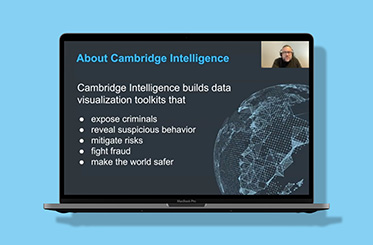 Re-play webinars from our library, including how-tos and data visualization examples from many different industries.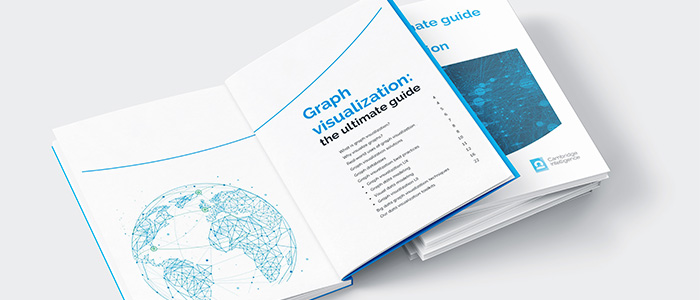 The ultimate guide to graph visualization
Download our guide to all things graph visualization: use cases, databases, modeling and techniques.
Looking to get started?
Request a free trial of our data visualization toolkits to experience their performance, flexibility and interactivity for yourself.