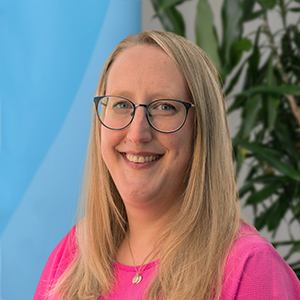 Gemma Fitzjohn
Head of People and Culture
Gemma keeps our teams happy and engaged, with access to the support and development they need to thrive.
She drives important programs, from staff well-being and professional development to DEI, and ensures we're able to attract the best of the best.
Outside of work, you'll often find her reading or swimming, but rarely both simultaneously.