Thanks to everyone who joined our virtual meetup.
Recordings of the sessions are now available to watch below.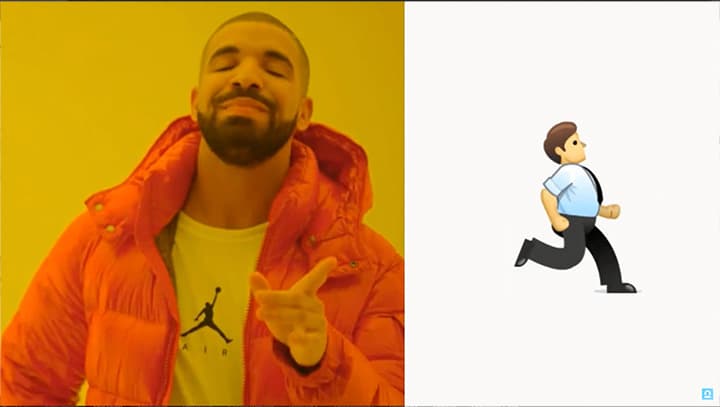 TypeScript: what's in it for you?
Considering a move to TypeScript? This talk will help you get started.
With hands-on examples, Harpreet will explore the pros, cons, and practicalities, including framework integration and how to start migrating.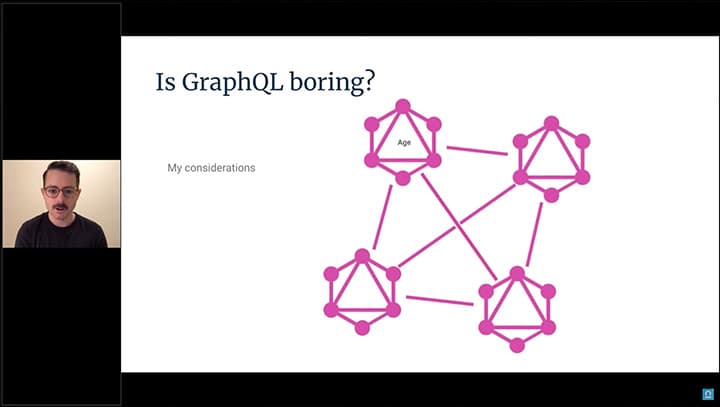 GraphQL: resolving the hype
Dive into the world of GraphQL – the efficient query language for APIs. When should you use it and what are the true benefits?
Christian will separate the hype from reality, and give a few handy tips along the way.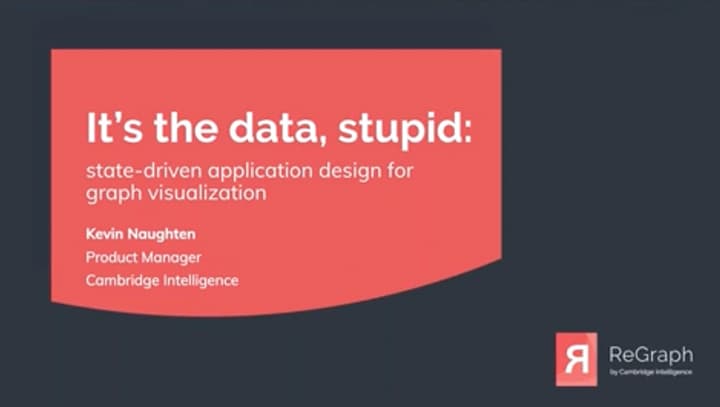 It's the data, stupid: state-driven design
Based on his experience as our product manager for the ReGraph toolkit, Kevin will show how state-driven app design helps both developers and analysts focus on the data.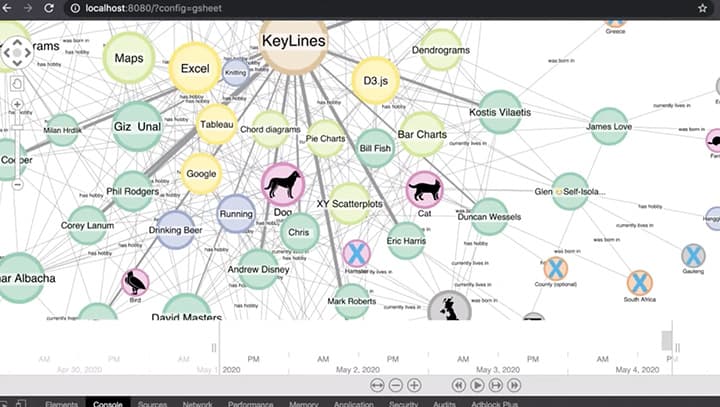 Building a data visualization in real-time
In a live-coding session, Corey will design and build a data visualization application in real-time, based on survey data supplied by the audience.
What could go wrong?
Followed by the session Q&A