This page is from our blog archive
It's still useful, but it's worth searching for up-to-date information in one of our more recent blog posts.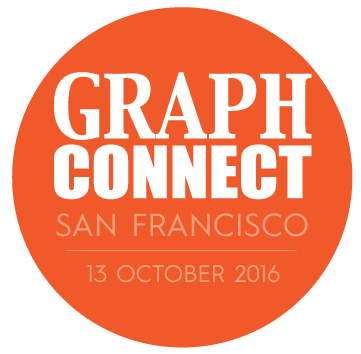 We're proud sponsors of GraphConnect 2016. Stop by the Cambridge Intelligence booth to try KeyLines and you could win an iPad Mini.
For the third year running, we're sponsors of the world's biggest show dedicated to graph databases and their applications. Cambridge Intelligence is a close partner of the conference organizer, Neo4j, and many of our users integrate KeyLines applications with Neo4j graph database.
Headline speakers include representatives from Cisco, Nasa, and the Financial Times. They'll share their knowledge and experience with over 1000 graph experts and enthusiasts from all over the world. Our own graph expert, Corey Lanum, will be hosting an afternoon session 'Graphs in Time and Space: A Visual Guide' which includes an overview of geospatial and temporal graph visualization.
Do you have a question for the KeyLines team? Visit the Cambridge Intelligence booth, meet the team, and be in with a chance to win an iPad Mini.
Fancy joining us at GraphConnect 2016?
We have a limited number of half-price GraphConnect 2016 general admission tickets! Just enter CAMBINTEL50 in the Promotional Code box at the checkout. This is on a first-come, first-served basis and subject to availability.
See you in San Francisco!