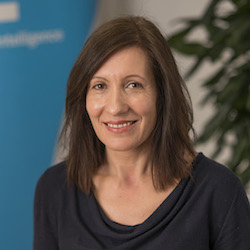 At Cambridge Intelligence, we're lucky to work with incredible people who are super smart and creative. They're also unique, and it's that individuality that's given us a varied, interesting and successful team.
We see differences as something to be celebrated and we're proud that our employees come from all over the world.
Clara Donald, Development Manager here at Cambridge Intelligence, shares her story as a woman in technology. We'll explore her experiences and her commitment to inclusion and diversity.
How did your journey in STEM begin?
I grew up in Portugal – a lovely country with sun, beaches, yummy food and lovely people (you should visit!). Trust me: there's a lot more to it than famous football players.
I always felt I should have the same educational opportunities as my brothers, and was determined to fulfill my dream of achieving higher education. I went to Universidade do Minho in the beautiful city of Guimarães, where I pursued a degree in Engineering.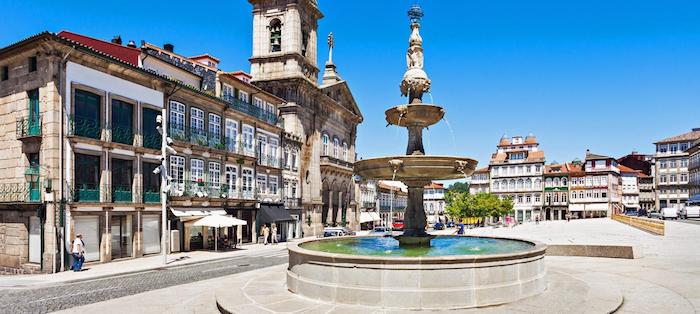 What happened next?
I was one of the first students at my university to apply for a scholarship through the Erasmus® Program, an organization that helps students study abroad and get global education experience. I was lucky enough to spend my final year in Manchester, UK. What an amazing experience that was!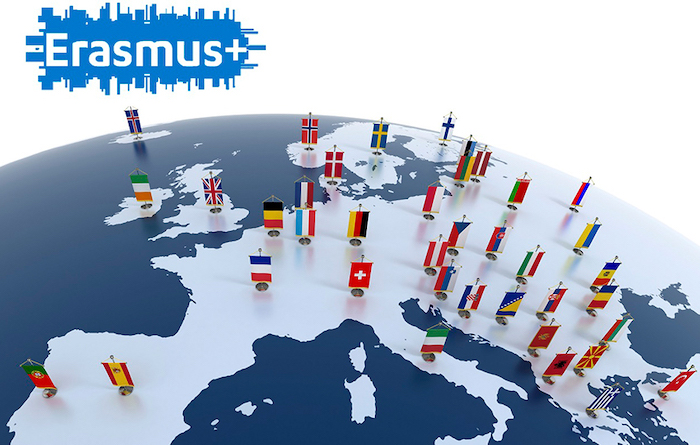 I worked with fantastic people from all over the world, Egypt, Bangladesh, Mauritius to name a few, and had wonderful English colleagues. I was fascinated by the variety of rituals and beliefs as well as their different ways of approaching problem-solving.
This was a very influential period for me. It opened my eyes to diversity and how it can enrich our daily lives. I really enjoy the fun of different cultures, languages and food.
What brought you to Cambridge UK?
I got a job at Cambridge company, nCipher (makers of cryptography solutions for the hardware security market), when it was still a startup.
Education was still my best friend and I was eager to learn and develop further. With great support from my employer, I completed an MSc in Computer Science and an MBA while working full time.
It was very hard work but I'm proud of what I've achieved. This allowed me to pursue senior positions and I've been leading development teams ever since in various Cambridge-based companies.
What about life outside work?
Like many people in full-time work, I'm also a parent. I'm lucky to have twin boys rapidly approaching teenage years. When they were younger I decided to have a 5-year career break.
It was a personal choice and I'm glad I did it. I learned a lot of valuable skills during those years, but I always wanted to get back into a senior position.
What's been your experience at Cambridge Intelligence?
Joe Parry, the founder of Cambridge Intelligence, encouraged me to apply for the development manager's role. We had worked previously together at i2. I remember him telling me that at Cambridge Intelligence we value family life and many of us have kids, so we can be flexible!
The job involves a huge amount of responsibility and it is definitely a challenge to balance it all. I am very grateful for all the support I receive: whether that's flexible working to do the school run, remote working if I'm needed to be at home or exceptional leave to deal with any emergencies.
My career development has been fantastic too and very important after a career break. Thanks to the company personal development scheme, I became a Scrum Master soon after joining and recently achieved the Advanced Scrum Master certification.
I've also been able to attend great conferences and recently went to Wo+Men Leadership at the University of Cambridge Judge Business School, UK and Women of Silicon Roundabout in London. Both conferences were very inspiring and I heard so many fascinating stories about the positive impact of diversity, authenticity and inclusion in organizations.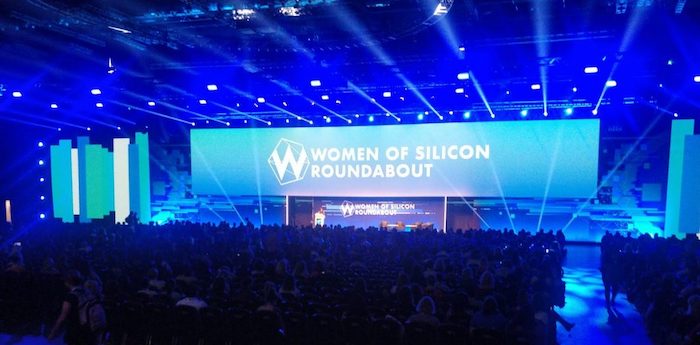 How have your experiences influenced your current role?
I manage a team of bright developers, and they are encouraged to keep learning and pushing themselves. I know from experience that life is full of opportunities that should be embraced!
Even though they're all very different, each member of the Cambridge Intelligence team is respectful, friendly and open. There's strong trust which encourages everyone to contribute. It's having so many different individuals that make my days so interesting.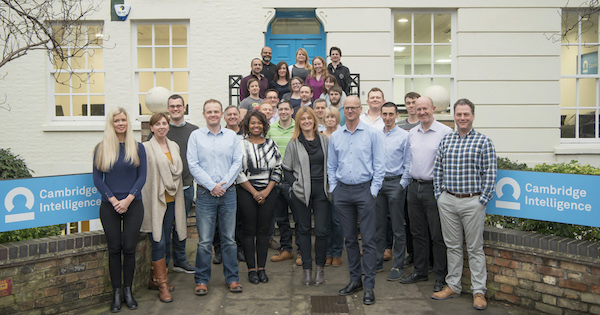 Finally, how do you encourage diversity & inclusion at Cambridge Intelligence?
My experiences have been as a woman in technology. At Cambridge Intelligence, we've encouraged a number of girls through work experience to see the tech sector as an environment for them to thrive.
Obviously diversity is about far more than gender and country of origin. My principle is to treat everyone the same while supporting and helping them grow as individuals. I'm passionate about equality and fairness and believe in creating a safe space where people know they can be themselves.
At Cambridge Intelligence, our diversity is our strength. We'll keep on encouraging it every way we can.