This page is from our blog archive
It's still useful, but it's worth searching for up-to-date information in one of our more recent blog posts.
Last week we celebrated our fifth birthday.
Year 5 has been a good one here at Cambridge Intelligence. We've welcomed new members of the team, signed up our 100th customer, created a network of partners, released a groundbreaking new technology, received some pretty cool accolades and even met the Queen.
What's a birthday without a party? Our celebration kicked off with an evening of Jazz, including a guest appearance at the piano from our multitalented Commercial Director, Corey.
Gourmet burgers were supplied by Cambridge legends (and Tasty Thursday favorites) Steak & Honour, alongside cake and seemingly endless champagne.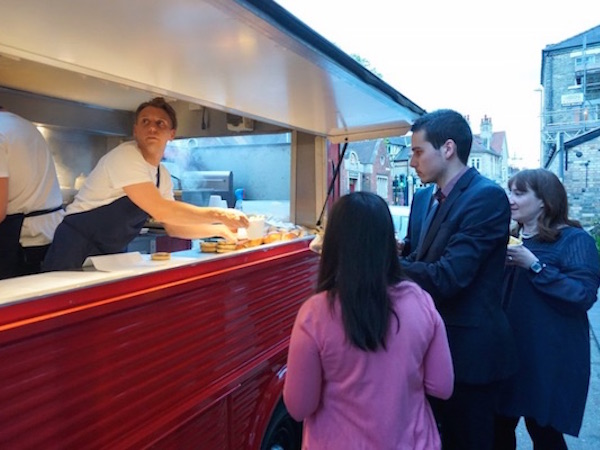 We also survived the inaugural Cambridge Intelligence quiz, featuring questions including: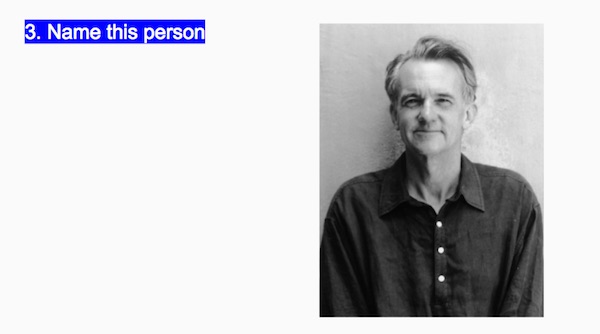 (The answers are Edward Tufte and 0, by the way).
The next day, in light of our company-wide love of food, we visited Cambridge Cookery School to create and consume a Middle Eastern-inspired feast.
Thank you to all of our staff, customers, partners, suppliers and friends who have helped over the past five years. Here's to another five!