This page is from our blog archive
It's still useful, but it's worth searching for up-to-date information in one of our more recent blog posts.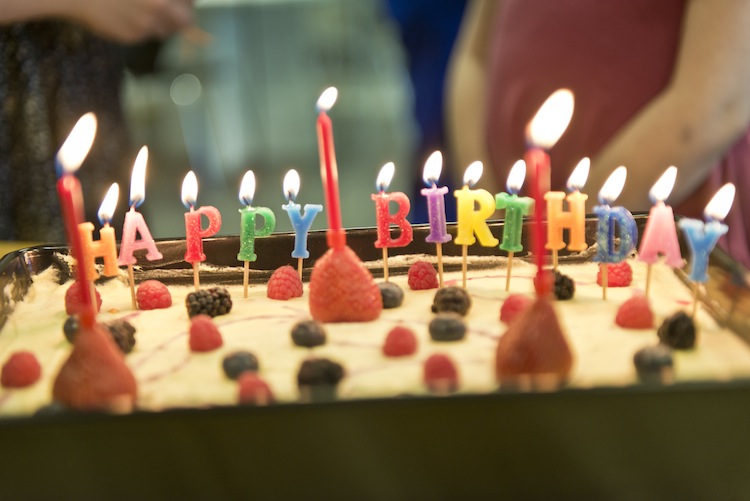 Cambridge Intelligence celebrates the third anniversary of the company's incorporation.
Cambridge-based data visualisation startup, Cambridge Intelligence, is celebrating the third anniversary of its incorporation today.
Since its foundation on 06 May 2011, the company has enjoyed global success with its award-winning data visualisation toolkit, KeyLines.
CEO Joe Parry founded the Cambridge Intelligence on 6th May 2011, having identified an unmet market need for a new generation of data visualisation and link analysis tools that were flexible, web-based and applicable to any use case.
Parry said the anniversary was a significant milestone for the young firm:
"The last three years have been an exciting time for us. Making the move to start your own business is never going to be easy, but it's great to see Cambridge Intelligence reach its third birthday in its strongest position yet.
Every decision we've taken has been with the aim of making KeyLines the most innovative and useful network visualisation tool available to the enterprise market. We'll keep that in focus as we continue to grow and work with our customers for many years to come."
Since its foundation, the company has been approached by thousands of organisations around the world for help with overcoming complex and high profile data visualisation challenges.
To meet this growth, Cambridge Intelligence last month left the Cambridge University enterprise accelerator it had called home since its foundation, to move into its own modern offices in Cambridge city centre. This followed the establishment of a permanent operational base in the US, KeyLines' busiest market, in 2013.