This page is from our blog archive
It's still useful, but it's worth searching for up-to-date information in one of our more recent blog posts.
Summer is here! The sunshine hasn't distracted us from developing the best graph visualization toolkits on the market. To brighten your day, here are July's product updates.
ReGraph 1.0 released!
After a successful early access program, we're thrilled to release version 1.0 of ReGraph, our graph data visualization toolkit for React developers. To begin your ReGraph experience, follow our ReGraph getting started tutorial.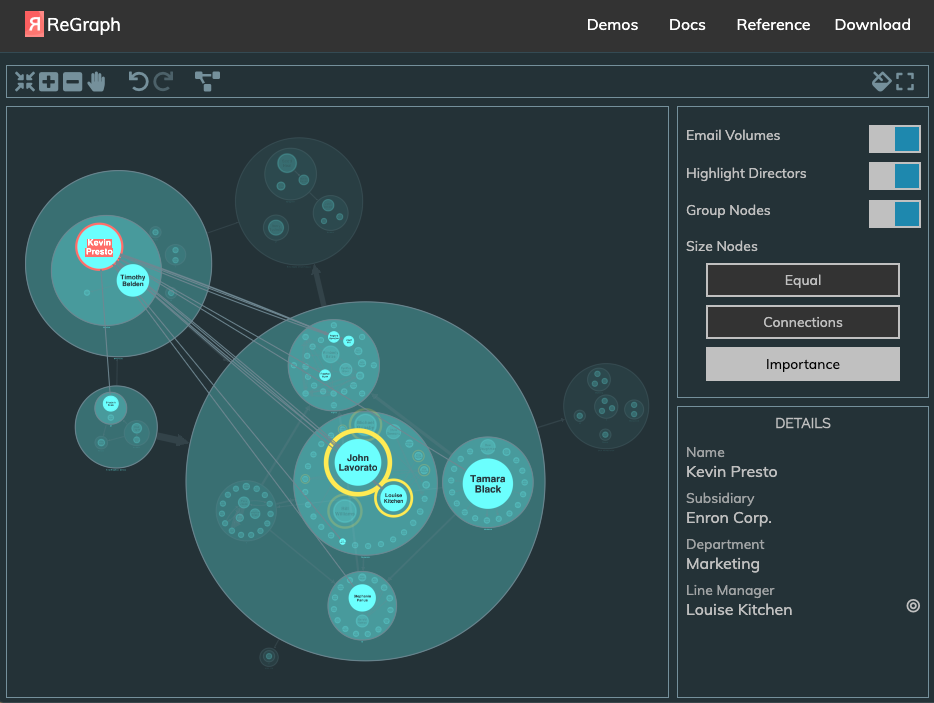 New KeyLines & Cosmos DB demo
We've added a demo to make integrating KeyLines with Microsoft Azure Cosmos DB, the latest partner to join our technology alliance, even easier.
Inline links for clearer charts
Link labels are key to helping users understand relationships, but they can get lost in the clutter of complex, densely-connected charts. With the new inline link style in our toolkits, labels are displayed along the natural flow of the link itself.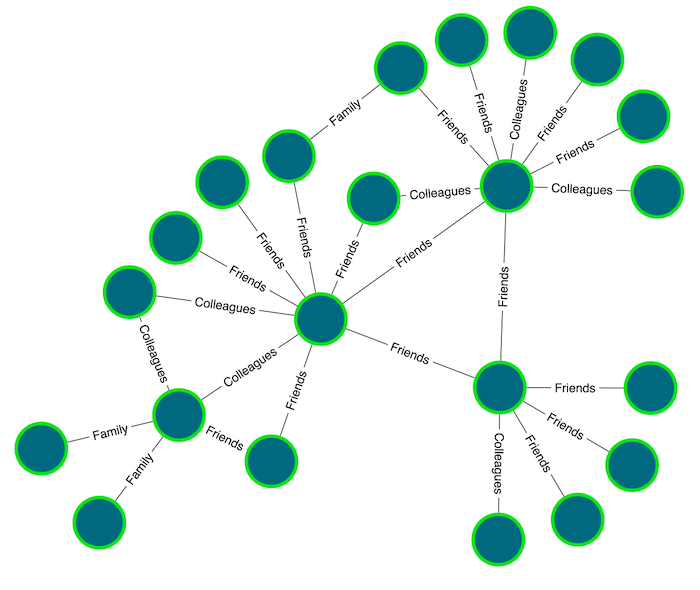 The inline links feature has been one of our most popular requests recently. We're always keen to deliver what customers want, so if you'd like to see new functionality in our toolkits, email the ReGraph development team.
New styling charts demo
We love the unique chart themes and styles designed by our customers. For those seeking inspiration, we've added new styling charts demos that showcase the variety of themes our toolkits offer.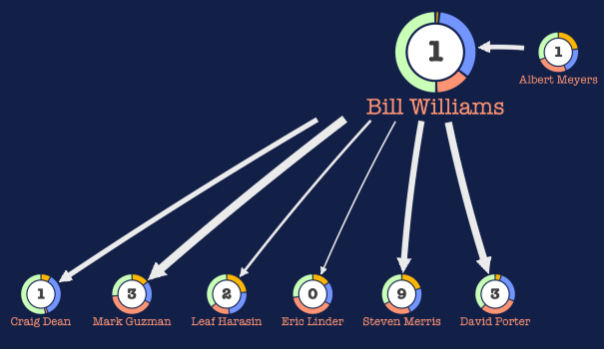 Time to try our toolkits?
If you haven't tried KeyLines or ReGraph yet, sign up for a free ReGraph trial or contact us to find out how we can help meet your graph visualization needs.