Meet Harpreet Singh Riat, one of our Solution Engineers, as he shares what a typical day is like for him on our team. Harpreet helps our customers build data visualization applications using our technology.
10 am: Work starts, but first, coffee
My day officially begins once I've had a (strong) coffee and a pastry. Once this crucial step is out of the way, I check my emails to see if any customers need help with their Cambridge Intelligence visualization solutions. We work with a broad range of clients so no day for me is ever the same.
11 am: Ready, set, code
I like blocking out a few hours for coding. At the moment, I'm helping a big pharmaceutical company create a data visualization. It'll help scientists discover how genes in the human body are related to disease and what kind of medication they should develop to tackle them.

Working with our customers is great because I can see how our graph visualization technology is important in the real world for many different use cases – fraud, pharma, cyber security – you name it.

Every client's requirement is different, from the software they use, the data they need to analyze, the challenges they're trying to overcome and the environments they work in. I love the variety.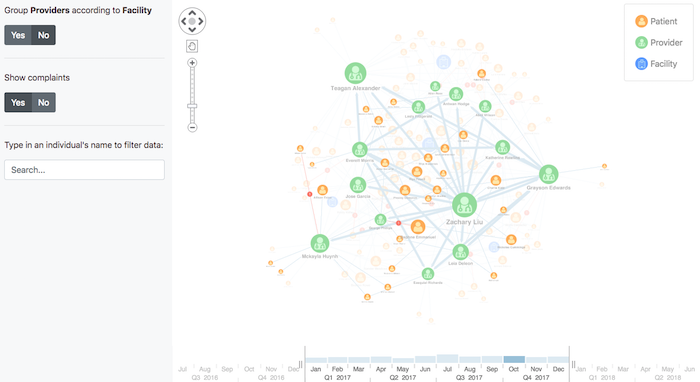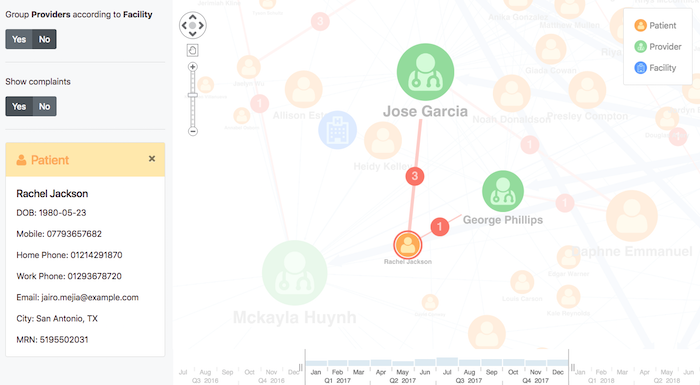 1 pm: Did someone say lunch?
There are great lunch options near the office but today lunch is being arranged by a few of my colleagues. Our team is truly global. We have people from Turkey, India, Japan, America, South Africa, England, Wales, Italy and Portugal to name a few. To celebrate this diversity, we have a monthly country-themed company lunch. Today's lunch is Chinese. It's a great opportunity to taste different cuisines and catch up with everyone. We also have monthly socials. Last month we went bowling and this month we're going cheese tasting.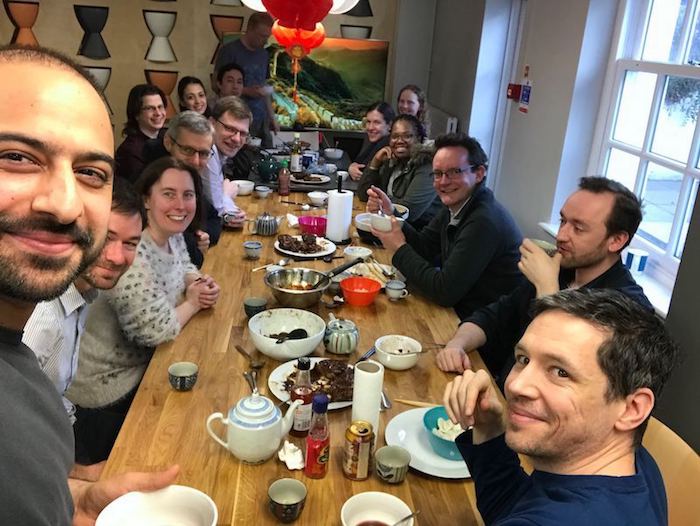 2 pm: Catch up with my teammates
I have a daily stand-up with the rest of the Customer Success team. It's a chance to catch up with everyone and update them on what I'm working on. Ron, one of our Customer Success managers is based in the US. So, we have our stand-up in the afternoon so everyone can join.
2.15 pm: Join some calls and code some more
I often work with other teams at Cambridge Intelligence, and I really enjoy that.
I'm meeting with a few developers and our product manager at 3pm to find out what's coming up in future releases, and I have some customer feature requests to pass on. I'm also joining a sales call with a potential customer at 4pm to discuss flying out to their offices to deliver some bespoke training.
5 pm: Meetings with clients across the pond
One of the challenges of working with customers all over the world is managing different time zones. Occasionally I have calls in the evening for clients in the USA and early morning calls for clients in Australia and New Zealand. Today I have a call with a customer in the US to discuss a few details. I'm helping them create visualizations for their cyber security application. We have flexible working hours, so it's easy to manage my time to accommodate these late evening or early morning meetings.

One benefit of working with customers across the globe is that I get to travel. So far I've been to places including Rome, Brussels, Amsterdam and Tel Aviv. I have trips to Dublin and Washington DC to look forward to next month. I must remember to book my flights and hotels before I head home.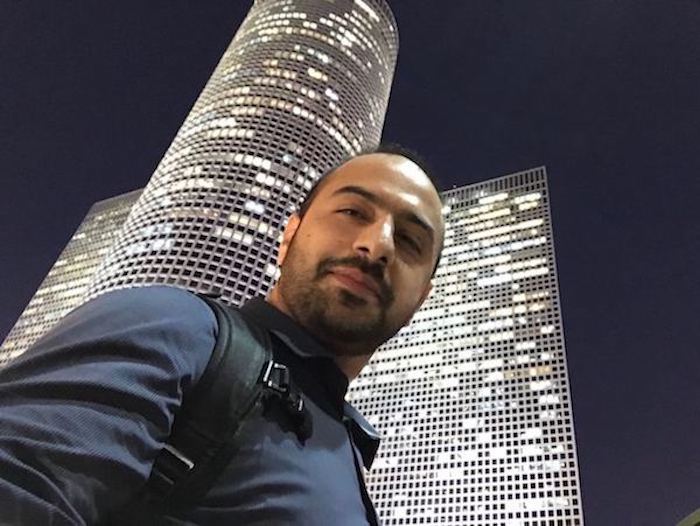 6.30 pm: Done for the day
Because I start a little later, I finish later – I prefer it that way.
It's Friday tomorrow which is a highlight for me (not just because it's nearly the weekend) because we have Friday Projects – a development team initiative giving devs an opportunity to work on their own projects. Although I'm not a developer, I get to join in on the fun by creating my own visualizations that aren't necessarily connected to a customer's project. This is a great way to learn new things and keep your creativity alive. Sometimes the things that I present at Friday Projects make their way into KeyLines which is always encouraging.
Overall, no day for me is typical. I might receive an email from a client tomorrow requesting training in Berlin next week. With that said, there's always one constant in my day and that's coffee in the morning, and a pastry!
If what Harpreet does sounds like something you'd enjoy, have a look at our career opportunities, we might have the role for you!