When it comes to data visualization, we're pretty confident in our abilities. When it comes to making fudge and punting, not so much. Every month our social committee plans an activity for the team. It's a great way for us to let our hair down and get to know each other even better.
For our last two events, we visited the Fudge Kitchen and punted down the River Cam. Fortunately, it was all smooth sailing!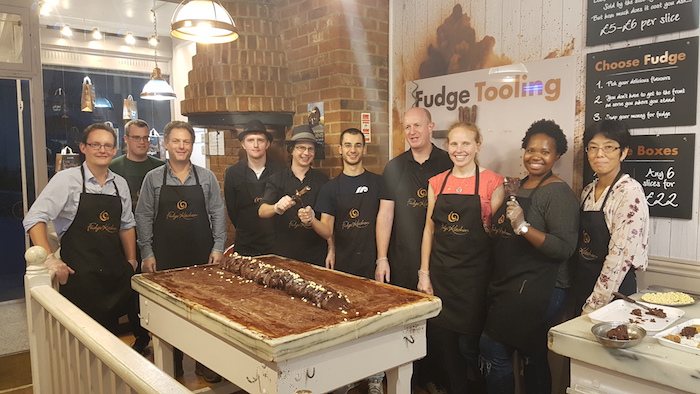 Our team has a pretty strong sweet tooth so the fudge making evening was right up our alley. We got to sample as much fudge as we wanted, made two of our own batches and got to take some home. A few of us woke up with a sugar hangover the next day but it was well worth it.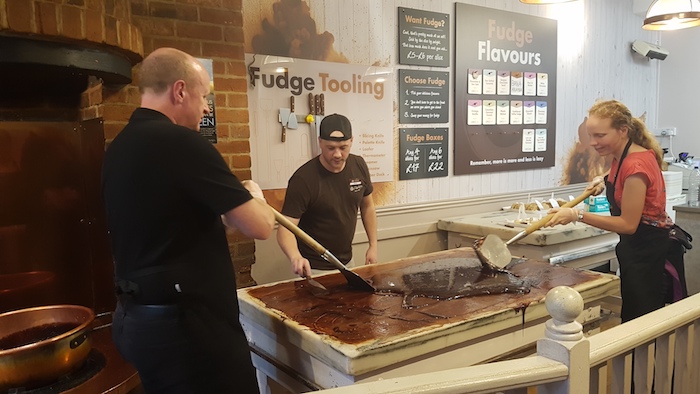 We love food, whether it's sweet or savoury we'll happily get involved. But to keep things balanced we also arrange some physical activities (once in a while). This time around we opted for punting.
On a lovely evening after work, we packed our picnic and headed to the River Cam.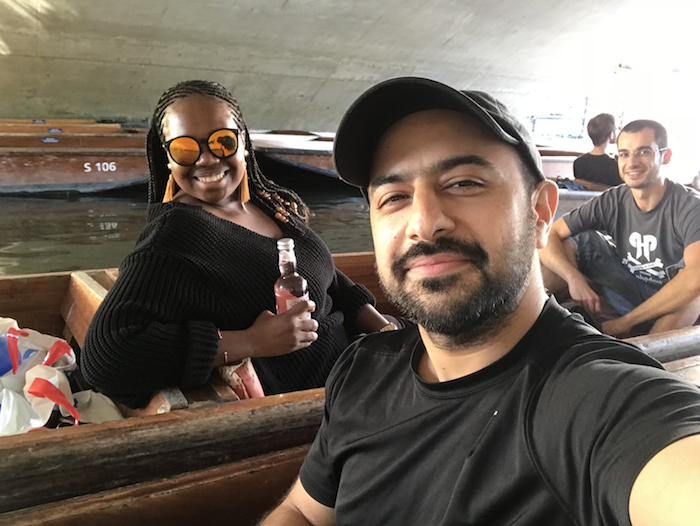 For the people doing the punting, it was quite a workout. For those being punted, it was a far more relaxing experience.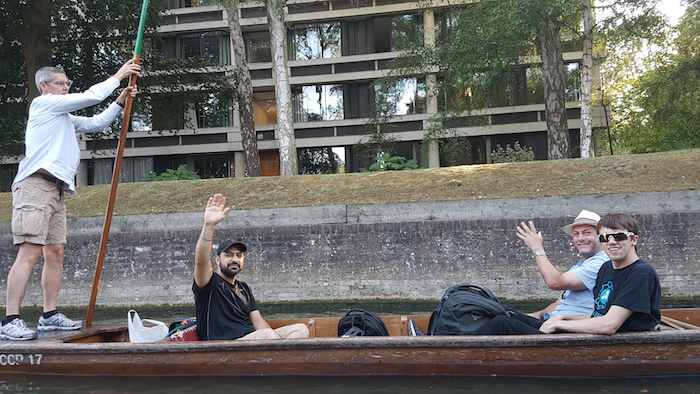 Some of us are pretty good at punting.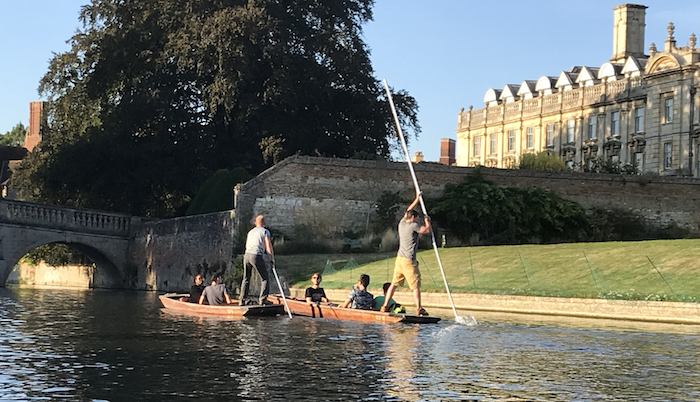 With the weather getting cooler we'll be taking more of our socials indoors but that won't stop us from making them just as fun!
Fancy joining us next time? We're hiring in Cambridge right now!