Our first release of 2019 is here, and it's all about combos.
The groundbreaking combos functionality released early last year just got better. Enhanced features, neat styling and improved performance will change the way you group chart items.
Let's take a closer look.
Define combos at load time
You asked for a way to bring pre-combined data into the chart: we listened and delivered. You can now define combos in your data at the time it's loaded, making coding simpler.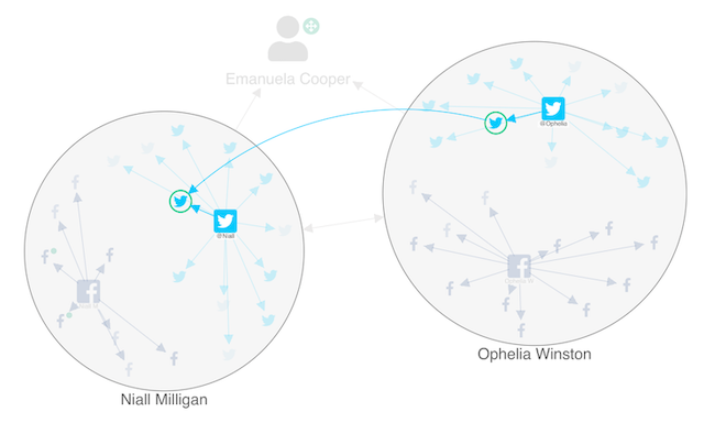 Combo detail on demand
You can now add data from your backend to existing combos, and merge data into an existing node to turn it into a combo. You don't have to bring every node and link into a chart up front: start small and dig deeper into the detail when you need to.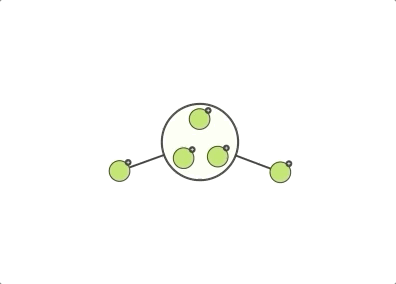 Smarter combo styling and faster performance
It's easier than ever to specify default styles for combo links, open combos and glyphs on combos – no need to write and maintain complex code any more.
You'll also notice an improvement in performance while working with combos, especially when transferring items in and out.
New demos and bug fixes
As well as a number of bug fixes and improvements, KeyLines 5.1 includes new demos to showcase our combo improvements:
the Load Data into Combos demo shows how to turn nodes into combos by merging in new data
the Social Media Analysis demo explains how to load combo detail on demand while investigating social media activity
Keen to try 5.1?
There are more details and documentation updates in the KeyLines SDK. If KeyLines 5.1 sounds right up your street, request a free trial.