This page is from our blog archive
It's still useful, but it's worth searching for up-to-date information in one of our more recent blog posts.
We're excited to welcome Expero Inc, leaders in software user experience, architecture and development, to the Cambridge Intelligence Technology Alliance.
Founded in 2001, Expero has earned a reputation as the leading experts on graph technology and analytics. The team equips enterprises and governments with the tools to investigate and explore complex data in new and innovative ways.
Our KeyLines graph visualization toolkit will be part of Expero's suite of products and homegrown technologies. We're already collaborating on a pipeline of exciting projects, including a venture with one of the "big four" professional services companies.
Cambridge Intelligence Commercial Director, Corey Lanum, said:
"Graph technology gives government and business the power to join the dots and transform their data into game-changing insight. The KeyLines graph visualization toolkit makes that power accessible to a wide audience, and our partnership with Expero makes it even wider. We're looking forward to working with Expero to give customers access to the graph insight they need."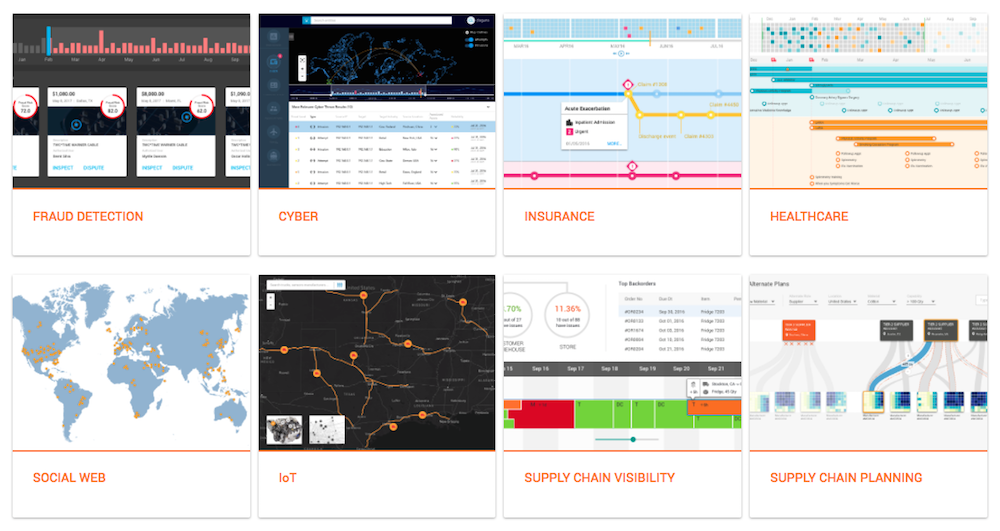 Our Technology Alliance is formed of industry-leading organizations whose products and services complement our own offering. Existing members include Microsoft Services, Neo Technologies and DataStax. They share our mission to help people understand complex connected data, and offer high quality tools that can be seamlessly integrated with our own.
About Expero Inc.
Expero is an elite team of problem solvers with decades of experience with large data, domain expert users, cloud-based architecture and scalable user experience. Their established methodologies and tools enable them to accelerate the timeline from idea to production in even the most complex domains.