The world faces a climate emergency. Humans are responsible for excess carbon in our atmosphere, which is increasing global temperatures, changing our weather patterns, melting polar ice caps and destroying habitats for wildlife and people.
It's an existential threat to life on our planet, and we all need to do our part to reverse it.
So, we're making some big commitments.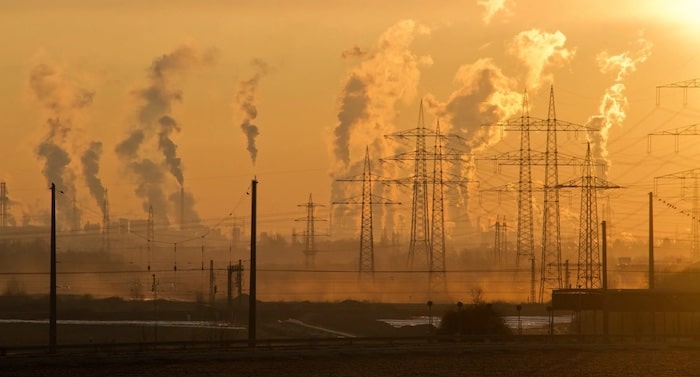 Eliminating our carbon footprint, back to 2019
At Cambridge Intelligence, we're acutely aware of our impact on the natural environment. Earlier this year, we made our first contribution to the Woodland Trust and Forest Carbon to offset some of that impact.
Now we want to go further. We are a carbon-neutral business, having offset all our carbon emissions since June 2019. We aim to be a full net-zero business by 2030, with a target to halve our total carbon footprint by the 2025/26 financial year.
Changes like this don't happen easily or instantly. We're working with environmental consultancy Green Finch to measure every aspect of our business, minimize our footprint, and offset the carbon-generating activity we cannot eliminate.
Stage 1: measuring our environmental impact
We started our net-zero journey with a thorough audit of our 'scope 1-3' emissions. We measured everything – from staff commuting patterns to cloud computing usage, air conditioning refrigerant emissions to the kind of coffee we buy.
The result was a baseline of our emissions, and an action list to reduce them.
Stage 2: minimizing our footprint
While offsetting emissions is a step in the right direction, it's even better to avoid generating emissions in the first place. With some adjustments, we've greatly reduced our impact on the environment.
Some changes were simple. We improved our cycle parking and offered free bikes to help staff leave their cars at home. We changed to eco-friendly cleaning products to avoid polluting chemicals. We switched energy suppliers, so our gas supply is carbon neutral and part biogas, and our electricity comes from renewable sources.
We're also reviewing our staff travel policy to ensure our people only travel when essential, and keep detailed records so we can offset emissions if they do need to go somewhere.
There's still work to do, though. We've all been working remotely because of the pandemic, which is harder to account for. We also still need to fully understand the footprint of our suppliers, from our SaaS tools to our bank accounts. These audits will take time, but we're aiming to complete them before the end of the year.
Stage 3: offsetting the rest
We're unlikely to become a 'gross zero' business – one that doesn't generate any greenhouse gas emissions – any time soon. Instead, we're working with our partners at Gold Standard, to support several carbon-reducing projects:
The Nicaforest High Impact Reforestation Program
The Sidrap Wind Farm Project in Indonesia
The Cleaner and Safer Stoves project in Malawi
The Ceará Renewable Energy Project in Brazil.
As a global business, we wanted to support carbon capture projects around the world. We've also made donations to the Woodland Trust and Forest Carbon, contributing to woodland creation in the UK.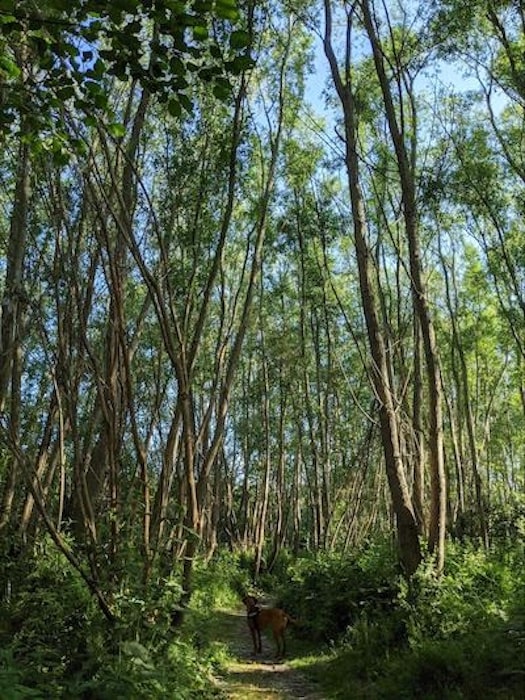 Stage 4: making ourselves accountable
This isn't a one-off exercise. We're keen to ensure our green credentials become an embedded, permanent part of our business.
We're publishing an ambitious Environmental Policy, which commits us to:
Remaining carbon net-zero for every year from 01 June 2019
Ensuring our baseline emissions never exceed those of the year 2019/20, even as we grow
Keeping our per-employee emissions below 2019/20 levels
Encouraging the exchange of knowledge and ideas with other businesses.
We've also joined TechZero – an official partner of the UN's Race to Zero program – designed to help the UK technology industry fight the climate crisis. As signatories of the TechZero manifesto, we will:
Publish our plans to hit net zero by the end of 2030
Communicate our plans in a meaningful way to our customers
Report our net-zero progress to our board and on our website.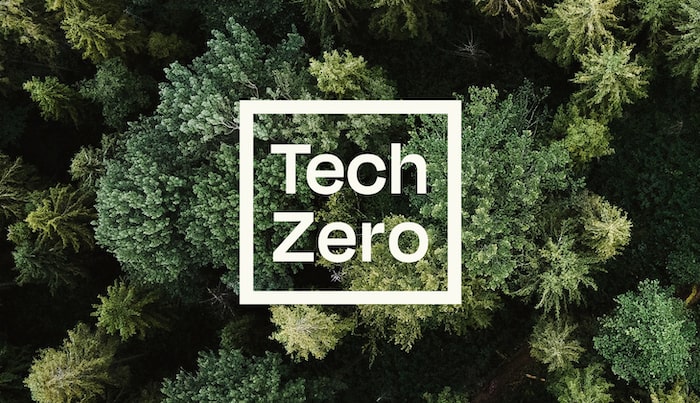 If you want to stay updated on our journey to net-zero, visit our Sustainability page. We'll use it to share more details about our progress and some of our baselines to help other companies on the same journey.