We work really hard at Cambridge Intelligence but we also know how to have fun. Every month we organize a company-wide social event – a perfect opportunity for us to unwind and spend time together outside work.
We also run monthly country-themed lunches. Our team is made up of people from all over the world including India, Japan, Scotland, Italy, Turkey, and South Africa. To celebrate this diversity through food, we take turns to prepare and share lunches that feature authentic culinary delights.
Here's what we've been up to.
October 2018
Escape Rooms
Escape rooms really get our adrenaline pumping. Split into teams and locked in three themed rooms, we had to solve different puzzles and clues to get free in under 60 minutes.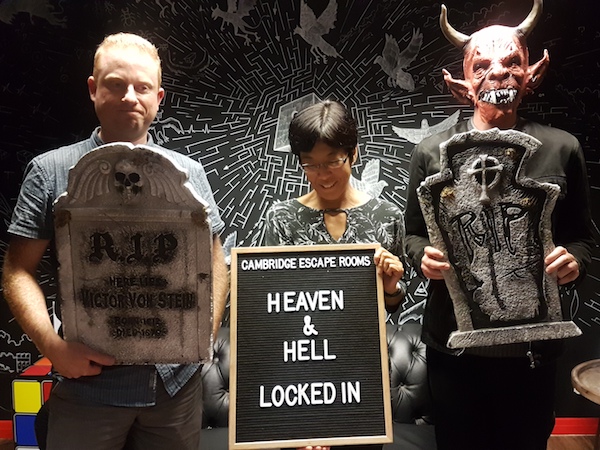 November 2018
Cocktail making
After a solid day of work, cocktail making and dinner was just what we needed. Maybe we should release a recipe for a KeyLimes cocktail in our next update?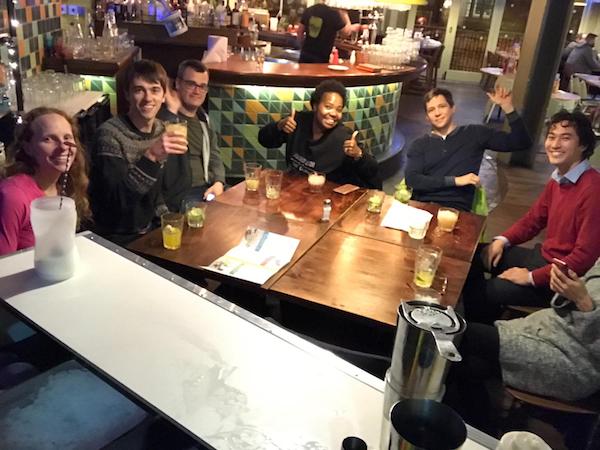 December 2018
End of year dinner
We scrub up pretty well, even if we do say so ourselves. It's always festive when we bring the whole company together and raise a toast to another great year.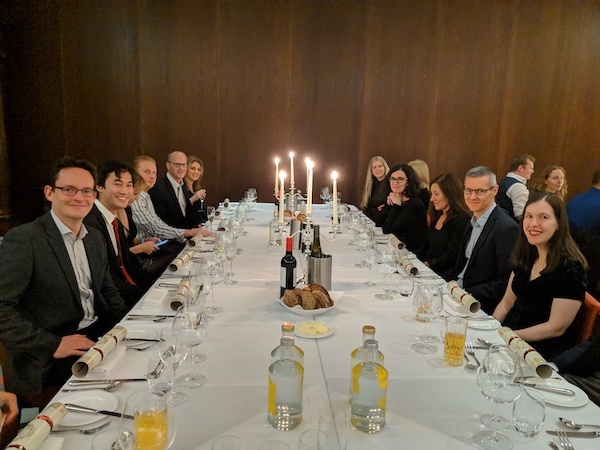 January 2019
Tenpin bowling
We were going to tell you a really bad bowling pun but we thought we'd spare you. Our bowling skills aren't any better than our puns but we had a ball.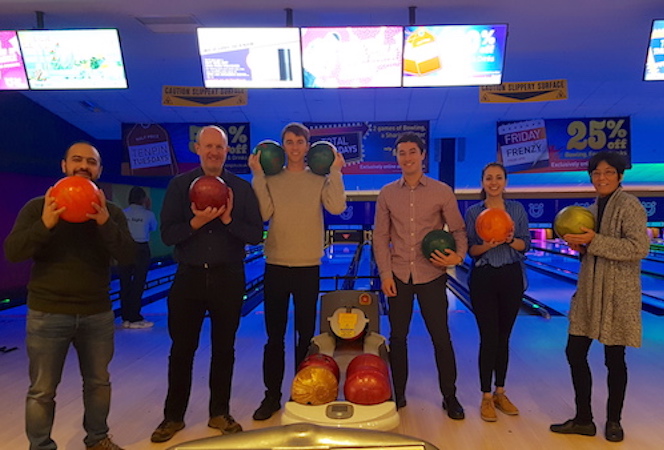 South African lunch
We have four South Africans on our team, the biggest demographic after the UK. Classic South African dishes were served including bunny chows and biltong, and a lesson on local slang was given.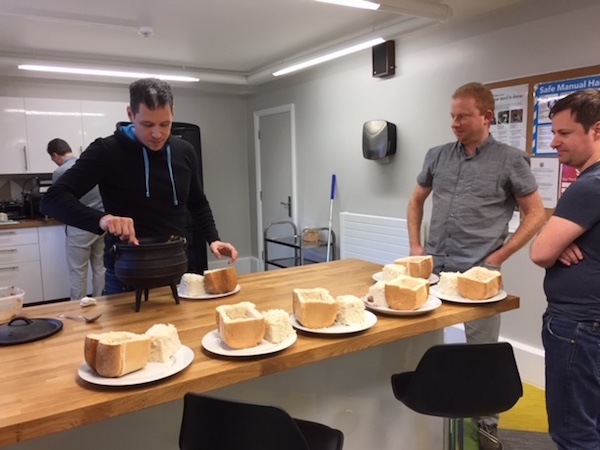 Scottish farewell lunch
We had a special farewell lunch for one of our colleagues who moved to London. Along with Scottish favorites like haggis, and neeps and tatties, we were treated to poetry and traditional Scottish music.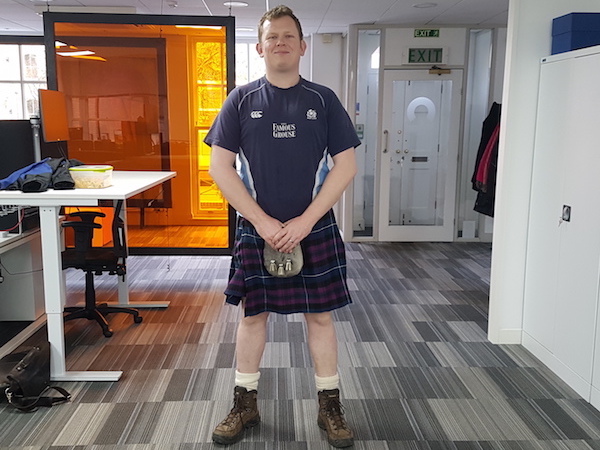 February 2019
Chinese New Year lunch
Talk about a feast! There were over 10 different dishes at this lunch including dumplings, Chinese beef stew, sweet and sour pork, and lots of rice. Nobody left hungry.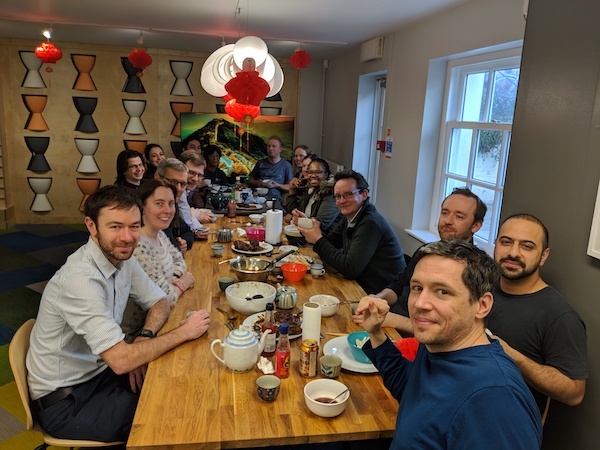 Cheese tasting
We clearly love food! The Cambridge Cheese Company treated us to a variety of cheeses, chutneys, nuts, and crackers. The Stinking Bishop definitely left the strongest impression.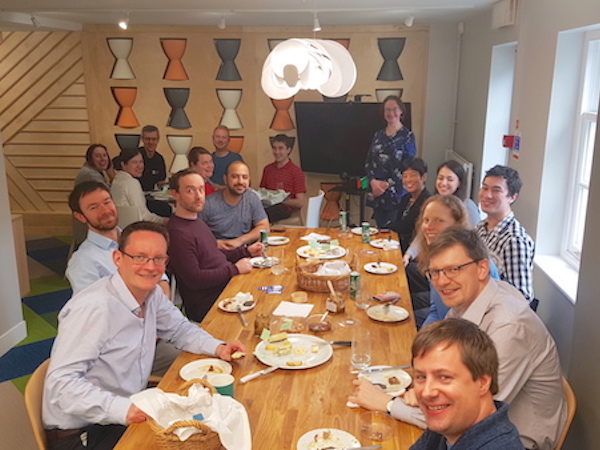 Over the last few months, we've continued to release exciting KeyLines updates, and work closely with our customers to help their graph visualization projects succeed. But we haven't forgotten to have fun along the way.
If you'd like to join us, we're hiring right now