In part one of this blog we looked at three high-level questions you should consider when choosing a graph visualization partner. In this post we'll tackle three more. Let's get straight to it.
4. How much help and support will the partner provide?
Developing an application from scratch can be challenging. With the right partner, it doesn't need to be. To help our customers create leading applications we offer a range of support and guidance.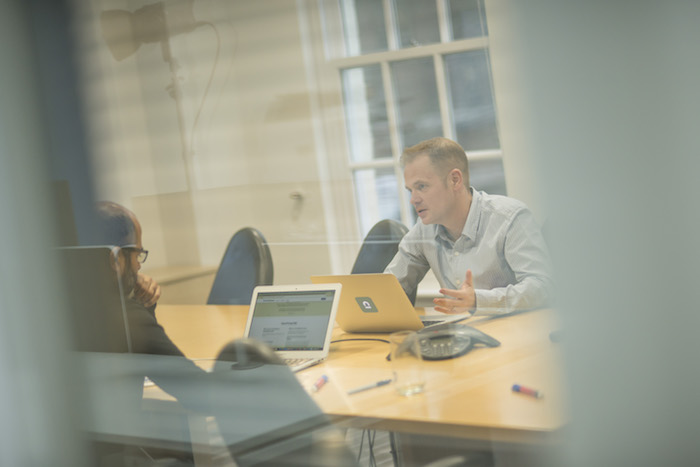 We provide a support channel for our customers that's managed by KeyLines developers and our product management team. So, the people responding to your queries understand KeyLines inside out – ensuring you get the best assistance.
If you need additional help, our commercial development team is on-hand. They can help with everything from application review sessions, functionality deep-dives and 1-2-1 workshops to help you get started with our products. They can also put you in touch with other industry experts we have in-house. We've been helping our customers visualize complex data since 2011, so we have a huge amount of expertise to share.
From the initial application design and prototyping to deployment and maintenance, we're here to help.
5. Will they continue to maintain and improve the product?
The software landscape is constantly evolving. To remain at the forefront, our developers are constantly finding ways to improve KeyLines with new and enhanced features. We release updated versions to our customers monthly, ensuring that KeyLines works with the latest technologies and helps our customers improve their products. See our published KeyLine monthly updates here.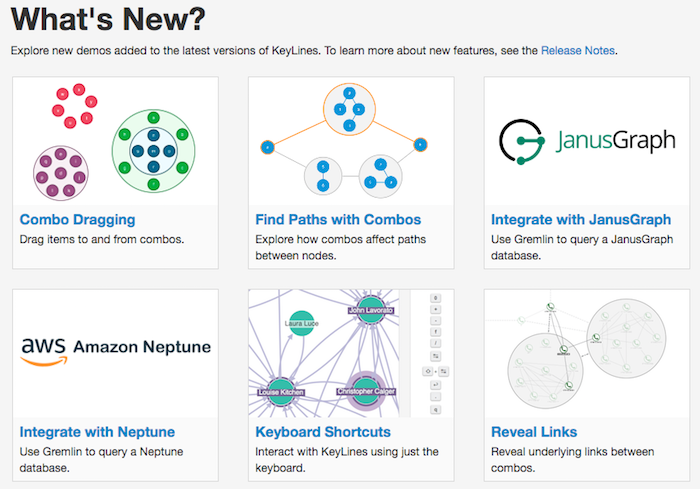 With our sole focus being the visualization of graph data, all of our resources go towards maintaining, supporting and improving KeyLines. It's important to bear this in mind when making your decision.
6. Is the partner's future product roadmap well aligned to yours?
We make an effort to listen to our customers and we're transparent about our plans. For example, our product management team frequently talk to and meet with customers to share our plans and roadmap.
It's important for us to engage with our customers, understand their challenges and work with them to come up with solutions. The Connected Data Visualization Consortium (CDVC) is a great example of how we do this. CDVC was launched last year to drive innovation and share knowledge among graph visualization practitioners. It's a hub for inspiration, support and advice, giving members insights into best practice, and helping to define and build the next generation of connected data visualization tools. See what events unfolded at our San Francisco CDVC 2018 meeting.
Lastly, you don't want to partner with a company that's going to radically change its direction or stop supporting the technology you might choose to use. Since 2011, we've been helping organizations visualize their data. For as long as connected data is all around us, we'll continue making graph visualization technologies. Discover more about us and our team.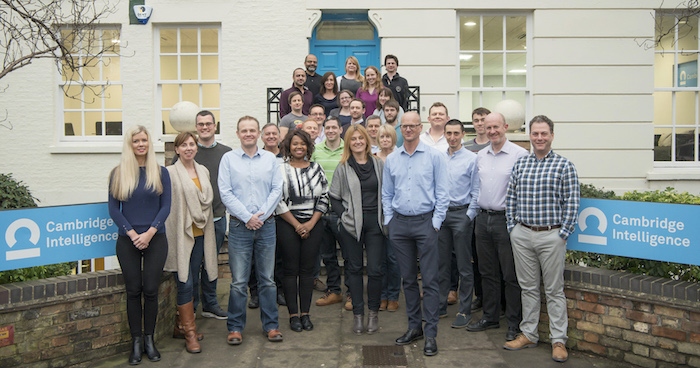 Ready to partner up?
We've compiled a short guide of the factors you should consider when evaluating graph visualization partners. If you'd like a copy, simply get in touch.
The questions we've highlighted in parts one and two of these blogs are just some of the criteria you should consider and benchmark when making a decision. As we mentioned in part one, the best way to choose a graph visualization partner is by trying the technology for yourself.
Discover how KeyLines can power your graph visualization application by requesting a free trial below.