We turned ten this year. It's a big milestone for a business that began at my kitchen table, and has grown into a global team working with over 250 of the world's biggest, most influential and most inventive organizations across six continents.
But seeing out our first decade has been bitter-sweet. We experienced our most successful 12 months ever, during a pandemic that brought life-changing challenges for everyone. So many communities have been hit hard by Covid-19, with social restrictions, lockdowns and crises in health and social care. It's prevented children from learning, made it harder than ever for people to access mental health services, and led to a huge increase in food poverty.
Our anniversary is an opportunity for us to look back on how far we've come, and reflect on our core values. We believe in being responsibly ambitious, which means not only being great at what we do but doing what's right. We decided to show our gratitude for our good fortune by paying it forward, with donations to three charities that are working tirelessly to improve lives for people in the community.
About the charities
---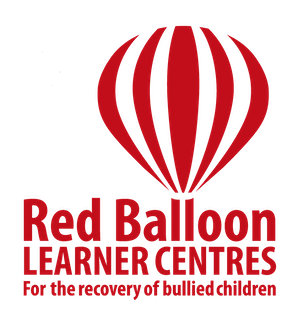 Red Balloon
Red Balloon offers an alternative to school for young people who suffer from severe depression and social anxiety. We're donating £25,000 to help them build a new learning centre.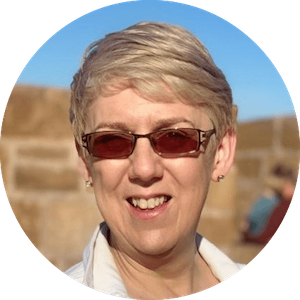 "We are thrilled to receive such a generous donation from Cambridge Intelligence. We will use this gift to set up a permanent home for our Red Balloon of the Air (RBAir) programme.
"RBAir supports students through a unique blend of live, online teaching and therapy, coupled with face-to-face mentoring. With the new hub that we're purchasing in Milton, students will have a safe and homely space in which they can come and take part in cookery, science, crafts and other activities which help them learn to be around others again while re-engaging in learning. This wonderful donation will help us adapt and equip the house so students will have the perfect environment to overcome past traumas, thrive and find their place in the world."
– Samantha Sherratt, Director of Fundraising and Communications, Red Balloon
---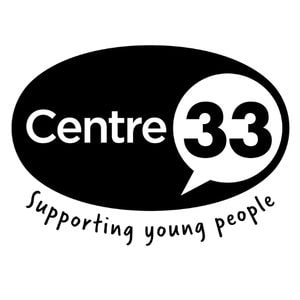 Centre 33
We're giving £15,000 to Centre 33, so they can help more young people access help with mental health, caring responsibilities, housing, sexual health, and more.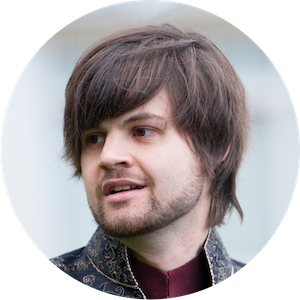 "The last two years have been tough for everyone. For many young people, the pandemic has impacted severely on their mental health. We have also seen an increase of young people at risk of suicide, as well as an increase of all other presenting needs, such as stress, anxiety, and self-harm.
"We're so grateful to everyone at Cambridge Intelligence for their very generous donation, which will help us continue to be there for all young people across the county when they need us to give them the support they need it."
– Gavin Chappell-Bates, Fundraising Manager, Centre 33
---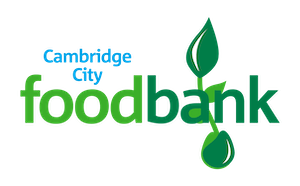 Cambridge City Foodbank
With food poverty on the rise, our £10,000 donation to Cambridge Food bank will help local families in crisis.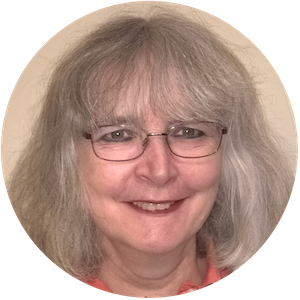 "Many thanks to Cambridge Intelligence for their very generous donation to help the work of Cambridge City Foodbank. This will make a big difference to our work, especially as the weather gets colder and prices are rising. Too many people are facing a hard choice between eating or keeping warm.
"We are seeing an increase in the number of people needing the Foodbank. Your donation will help us with buying in food to meet the gaps in donations, with helping people with fuel costs, and with the operational activities which allow us to provide support to the people of Cambridge and the surrounding villages."
– Margaret Saner, CEO, Cambridge City Foodbank