The February release of KeyLines has landed. KeyLines 4.1 is now available to all KeyLines customers and evaluators, with some slick enhancements you can start using right away.
More flexible glyphs
Glyphs are a great way to enhance nodes and links with additional information.
Quite a few of you asked for the ability to add more glyphs to your nodes. Now you can. As many as you like, wherever you like. It's a new way to represent the data attributes your users need to see.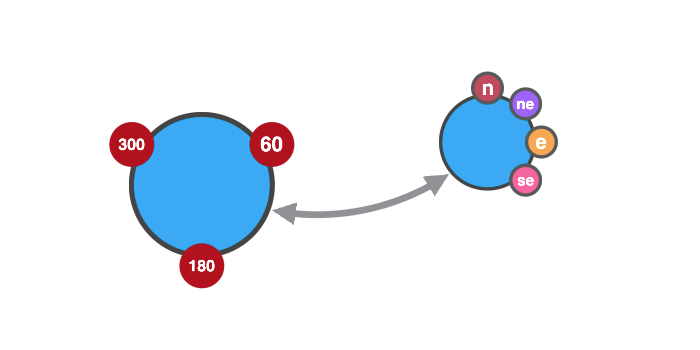 Learn more about styling graph visualizations
JavaScript framework support
We've updated our JavaScript framework integration code, docs and examples to be compatible with React 16.2 and Angular 5. Our AngularJS directive also now uses promises. Take a look at the updated SDK site for details.
Get started with our toolkits
Keyboard shortcuts
Your KeyLines app works best when it's accessible to as many people as possible. The new keyboard shortcuts demo shows how to bind events to control KeyLines from the keyboard, making graph visualization possible without a mouse or touchscreen.
It also shows how to combine keyboard and mouse interactions for faster chart interactions. For example, holding down the command key while dragging to pan the chart instead of selecting nodes.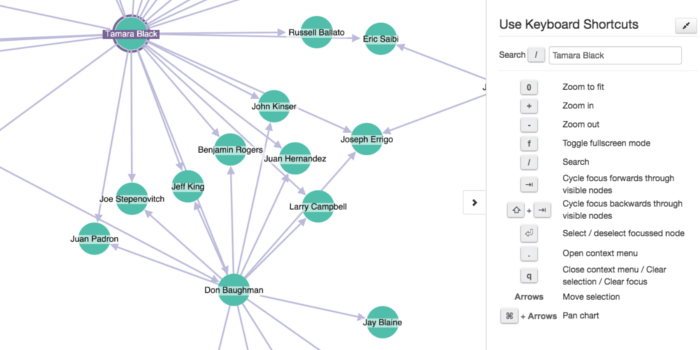 Donut tooltips
Donuts are a great way to convey data values quickly. We've updated our Analyse Email Traffic demo to show how to enhance donuts with tooltips and segment highlighting, giving more detailed data insight, faster.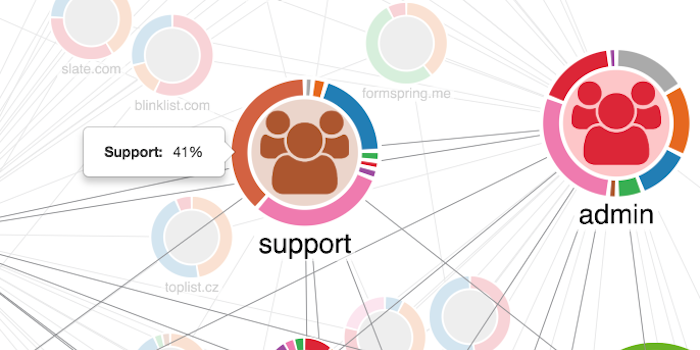 Combos concepts
Thanks to everyone who gave feedback on KeyLines' new combos. We've improved our documentation to answer some of your commonly asked questions. Combos Concepts explains some of the 'under the hood' workings of KeyLines to help you get to grips with the new functionality quickly.
Performance improvements
We've improved the way KeyLines handles charts with lots of disconnected networks. You'll find layouts of this kind of data are much faster than before.
Minor updates, enhancements and bug fixes
Including…
Pings no longer take up halo properties, giving greater flexibility when using halos and pings together
Updated and improved demos
Bug fixes – see the release notes for details