This page is from our blog archive
It's still useful, but it's worth searching for up-to-date information in one of our more recent blog posts.
Good news – the beta development phase of KeyLines' node-combining 'combos' feature is over. If you're a customer or an evaluator, you can download KeyLines 5.2 now and discover the power of combos – the latest feature to become an established part of the KeyLines toolkit.
Learn more about combining and grouping nodes
We've also revamped our React, Angular and JavaScript tutorials so developers can get started with KeyLines more quickly and easily.
More combos for your screen space
For some time now, we've been working hard to deliver a powerful node-combining feature that gives the best user experience. Customer feedback has been vital at every stage.
In response to requests to arrange nodes more densely, open combos no longer take up so much chart space.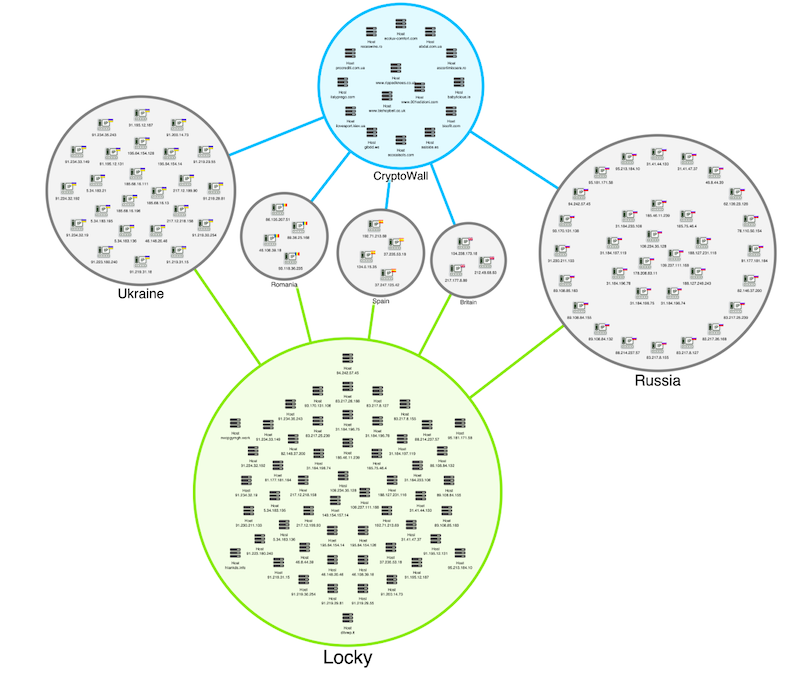 Together with some other minor improvements and bug fixes, it means the combos feature can now take its place as an established part of KeyLines.
Better developer experience
To make the developer journey with KeyLines more straightforward, we've rewritten our quick start guides for React, Angular and plain JavaScript.

On the KeyLines SDK site, you'll find detailed tutorials on how to get your first KeyLines chart up and running with your favorite framework, as well as best practice recommendations.
As part of our work to improve the developer experience, we've also updated our React and Angular components. They're now more useful and consistent. As ever, you're welcome to customize these components however you see fit.
Enhancements and fixes
We've also made KeyLines better by:
Improving the structural layout to avoid overlapping node labels
Improving performance when selecting nodes or switching between dragging modes
Fixing several issues including a problem where emojis were distorted in some browsers
Is 5.2 the release for you?
To see what these improvements can do for your graph visualizations, request a free trial of our toolkits.